Tickets still available for fashion festival
Updated: Jul 06, 2015 09:05 AM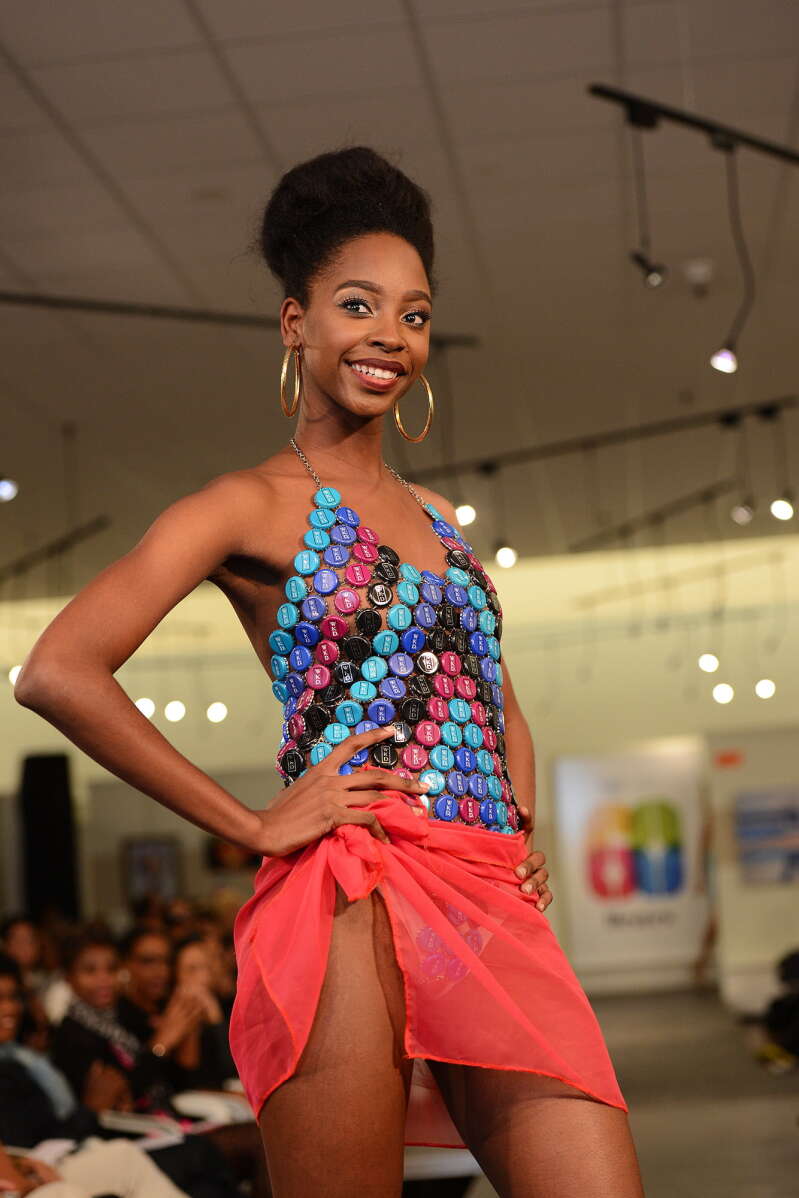 The biggest event in Bermuda fashion is upon us and there are still some tickets available.
The Bermuda Fashion Festival features a host of fashion heavyweights who have come to the Island to share their expertise.
They include James DeMolet, a New York-based fashion stylist; Hannah Bibb, an associate fashion editor at Cosmopolitan magazine; Danielle Prescod, Elle.com fashion editor; Tiffany Reid, the American fashion market editor at Allure; Matthew Henson, the fashion editor at Complex Magazine; and Julia Gall, a senior fashion editor at Interview Magazine.
They will take part in the local designer showcase on July 8 and have each been assigned as mentors to some of the Island's brightest design talents.
Organiser Danilee Trott said the event would provide locals with unprecedented access to industry insiders.
The festival runs from today until next Saturday and includes a hair and beauty show, a raft-up and designer trunk show. All-access passes to after parties and shows that were previously invite-only are available this year.
• For tickets, visit www.ptix.bm or visit the City Hall offices. For more information visit www.bermudafashionfestival.com