Committee formed to discuss 'living wage'
Updated: Jul 01, 2016 11:57 AM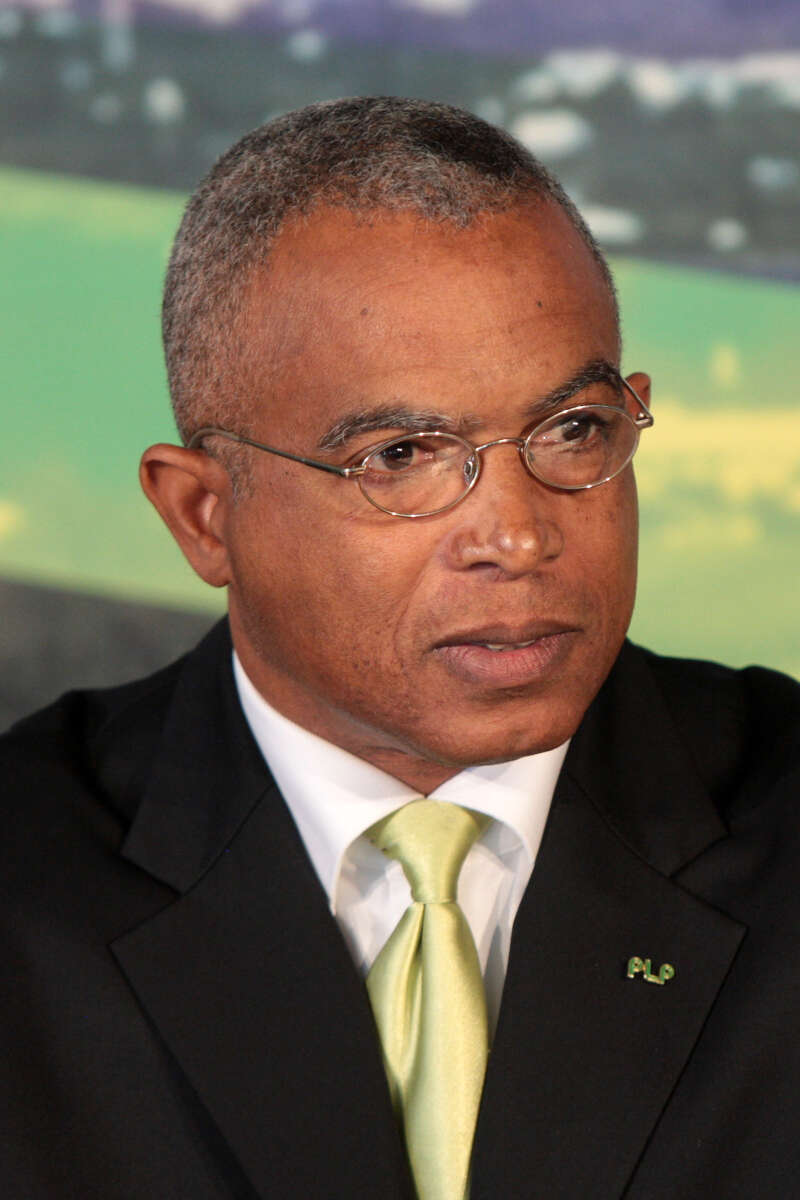 Members of a Joint Select Committee to examine the advocacy of a living wage have been announced in Parliament.
The committee will consist of MPs Rolfe Commissiong, Lawrence Scott, Leah Scott, Shawn Crockwell and Mark Pettingill, as well as senators Kim Wilkerson and Vic Ball.
A chairman is to be selected later today, Speaker of the House Randy Horton told Parliament.