Snowy's snowball kiosk owner loses cancer fight
Updated: Aug 27, 2016 01:19 AM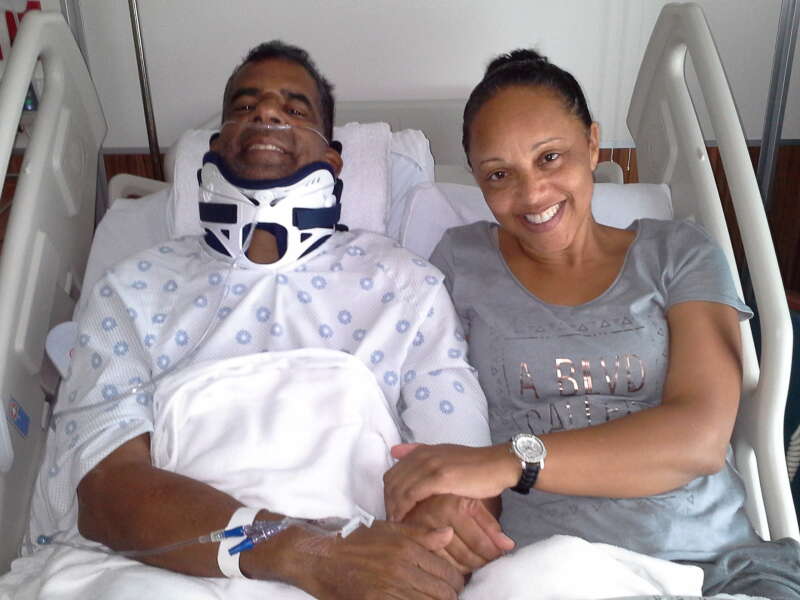 Larry Ingham, the man behind Snowy's snowballs, has died.
Mr Ingham, from Pembroke, had multiple myeloma diagnosed in May last year.
His family and friends had featured in the news with a fundraising campaign that they organised to help to pay for his treatment.
Speaking in March this year, when she helped to organise a concert at Bermuda Institute auditorium to generate funds, Mr Ingham's daughter, Tanaeya Burch, had said she was "in awe" of her father's strength of character during his fight with his illness.
"For someone who is in so much pain, you won't see him down," she told The Royal Gazette. "He is still smiling and his spirit is remarkable."
Mr Ingham passed away early yesterday evening.