BEC files writ against Premier and AG
Updated: Sep 07, 2016 09:12 AM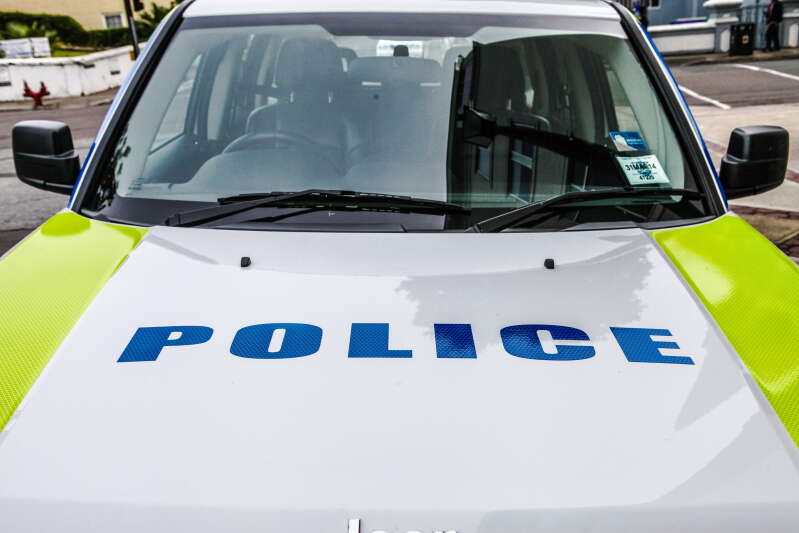 A legal action has been launched by Bermuda Emissions Control against the Premier, the Attorney-General and members of the Commission of Inquiry.
The move comes months after the commission announced that it would be looking into allegations of mismanagement of government funds in connection to several projects — including the construction of the Transport Control Department's emissions centre.
A recent writ, filed in the Supreme Court by law firm J2 Chambers, lists BEC as the applicant and the Premier of Bermuda, the Attorney-General and commission members Sir Anthony Evans, John Barritt, Fiona Luck and Kumi Bradshaw as respondents.
It states that the matter is concerning an application for Judicial Review and the Commission of Inquiry Act 1935.
A Bermuda Government spokeswoman contacted about the legal dispute declined to comment, stating that the matter is before the courts, and no official comment was received as of press time from a spokeswoman for the commission.
Meanwhile, Donal Smith, the owner of Bermuda Emissions Control, said he would prefer to have his lawyers speak on the matter as it was related to an active court matter. Efforts to contact J2 Chambers were not successful as of press time yesterday.
The commission, an independent body, was tasked with investigating several allegations made by former Auditor-General Heather Jacob Matthews concerning government spending between 2010 and 2012, including the Port Royal Golf Course and Government's contract with GlobalHue.
However, it later announced that it would also examine contracts made before and after the period, including the controversial airport redevelopment project.
The commission is not tasked with resolving criminal issues, but to look into government affairs, refer potential violations of law or rules to the appropriate agency — and ultimately to be "assured that Government has learnt and moved on from any past mistakes about its own internal processes".
• This article was amended to correct the name of the owner of Bermuda Emissions Control to Donal Smith.
• On occasion The Royal Gazette may decide to not allow comments on what we consider to be a controversial or contentious story. As we are legally liable for any slanderous or defamatory comments made on our website, this move is for our protection as well as that of our readers.