Details released on road paving
Created: May 22, 2017 09:00 AM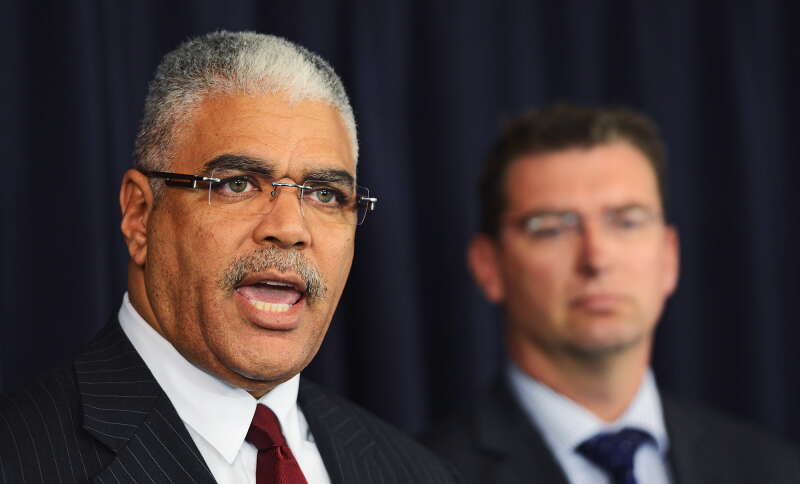 Ten kilometres of Bermuda's roads were freshly paved in the 2016/17 fiscal year, compared with 3.3km for each of the two preceding years.
But the increased works seen around the island this year bear no relation to the America's Cup, according to public service minister Craig Cannonier.
An additional 3.67km have been paved since March 31, 2017. Total road works this year, up to April 30, cost $2.8 million.
Meanwhile, the contract for repairing the rock face in Blackwatch Pass, which is being carried out by the Canadian firm Cimota Incorporated, has been valued at $357,097, while renovations to the Admiralty House seniors centre came to $27,750.
The details came in response to parliamentary questions from Walter Roban, the shadow minister.