Lister urges change to mindset on roads
Created: Jan 11, 2018 08:00 AM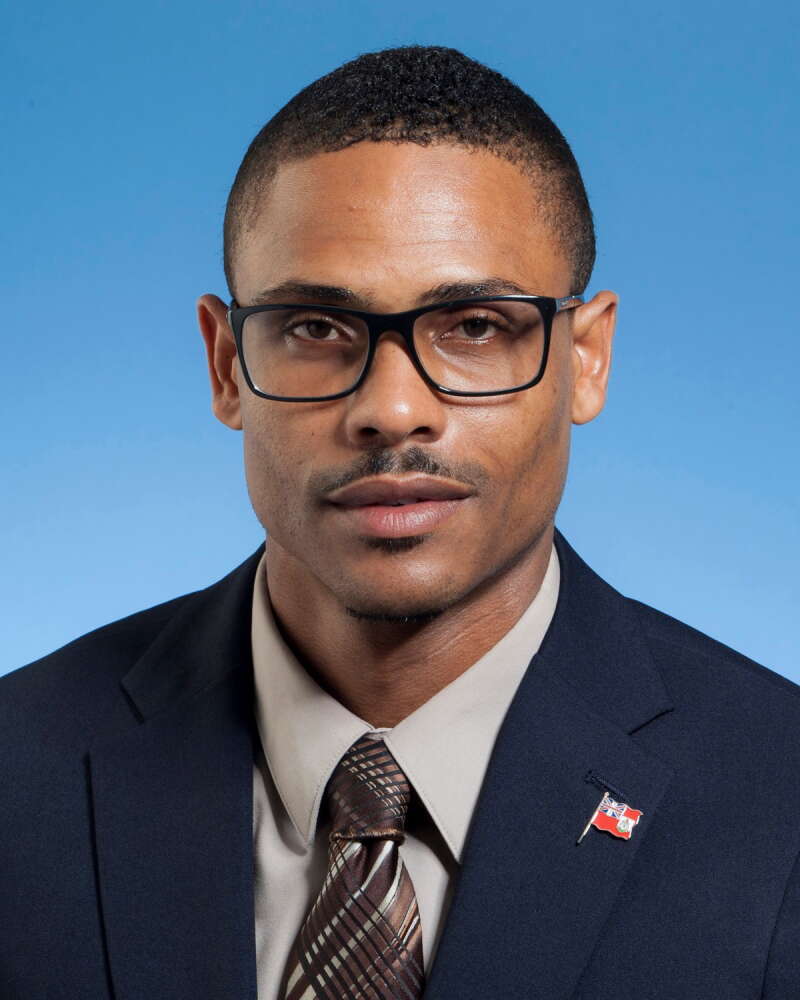 Dennis Lister III aims to change the mindset of his peers and prevent them from becoming a statistic on Bermuda's roads.
Mr Lister, 32, the Progressive Labour Party MP for Warwick West, was speaking in his new capacity of chairman of the Bermuda Road Safety Council. He is replacing Ali Bardgett who will remain as deputy.
Mr Lister, who was a member of the council from 2010 to 2016, told The Royal Gazette: "With the experience I gained on the council, it opened my eyes as a young person in Bermuda to see how serious road safety is. I have become passionate about trying to make a difference.
"It is about changing the mindset of people and how they learn bad habits.
"There are a lot of people my age who are dying in a lot of these traffic accidents so I want to help keep my peers from being a statistic on our roads."
According to statistics from the Bermuda Hospitals Board, people aged 21 to 25 are at the highest risk of dying in a road crash in Bermuda. Males are seven times more likely to die than females, while black males have a 60 per cent higher risk than other males of death in a road crash.
Transport minister Walter Roban said that Mr Lister was representative of the council's main target group.
"We decided that Mr Lister, who expressed very early on a commitment to road safety to me as minister, would be a good choice to be chairman.
"One reason is that he is a young person who is actually representative of the demographic that we need to influence. We're expecting that he will bring a fresh new approach to our road safety efforts. We need to have youth represented in the leadership of this effort as it is his age demographic from which we seem to have the greatest victims on the roads. Secondly, Mr Lister brings a vibrancy to the leadership and comes with five years' experience already on the council. He understands the need to change road safety perspectives in Bermuda."
Mr Roban added that he felt a new, "more aggressive" approach to road safety was needed to tackle what he has described as a "national crisis".
He said: "This will be important because after a 2017 when we again lost lives to the carnage on our roads, I believe we will have to be more aggressive in our approach to dealing with road safety.
"We want to begin to deploy some different ways of addressing the issue of road safety, which is a crisis, and as I have informed the board previously perhaps we need to come to a point where we are making people a little less comfortable with the situation.
"We need to start having them see what the reality is and what the tragedy on our roads, and the damage that we are seeing on our roads — how it is truly affecting Bermuda. I welcome the continued support of Ms Bardgett and the other members to support Mr Lister and the government in this effort."