Duffy leads call for triathlon event volunteers
Updated: Jan 22, 2018 12:39 PM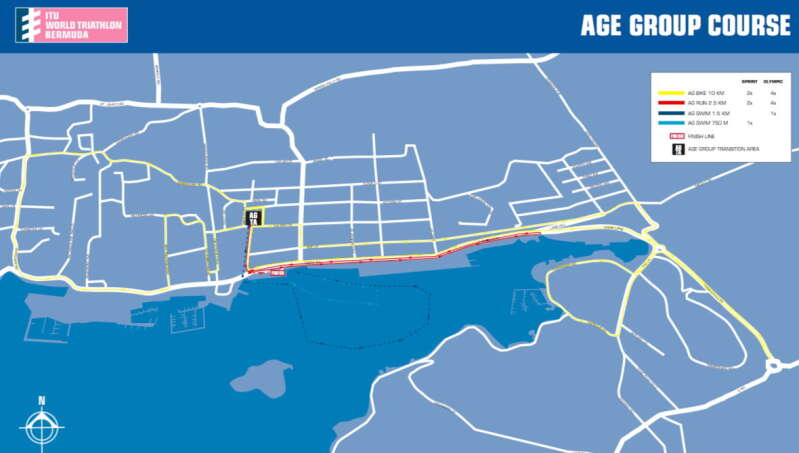 Flora Duffy is leading the call to encourage volunteers to get involved in the ITU World Triathlon Series being held in Hamilton.
Ms Duffy said: "These events take enormous effort to organise.
"As athletes, we can't appreciate enough the support of those who give their time and become involved."
Three public information sessions this week will provide details on the triathlon event.
The one-hour presentations will provide details on the racecourse, festival events calendar, road closures and traffic management.
The presentations are:
• Tuesday, January 23, at the Bermuda Chamber of Commerce;
• Wednesday, January 24, at the Royal Hamilton Amateur Dinghy Club;
• Thursday, January 25, at the Bermuda Chamber of Commerce.
All run from 5.30pm to 7pm.
Members of the public interested in participating can RSVP at www.gotobermuda.com/bta.
Information on volunteering for the event can be found at bermuda.triathlon.org/volunteer.
The triathlon series takes place in Hamilton from April 26 to April 29.