Overseas issue triggers TBi service disruption
Updated: Feb 05, 2018 08:01 AM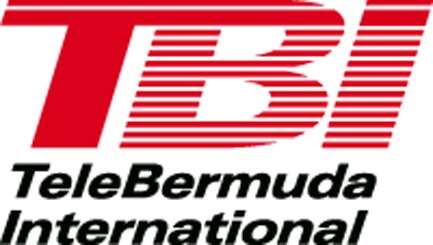 TeleBermuda International customers lost internet service on Saturday night after a problem overseas.
A representative with TBi said the connection issues stemmed from an issue with the company's off-island partner, GlobeNet.
The spokesman said the outage took a few hours to resolve but was not able to say how many customers were affected.
One Communications advised yesterday morning that the problem had been resolved.
TBi customers experienced a five-hour outage last month after a One Communications fibre was cut in St David's.
It happened at about 11.15am on January 20.