US Government buys Cedarhurst property
Created: Feb 05, 2018 08:00 AM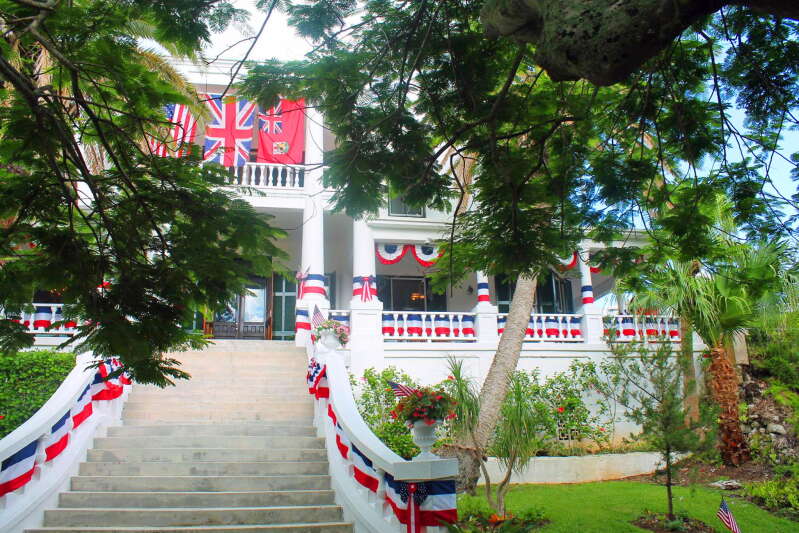 The United States Government has bought the house which has served as the official home for the Consul General.
The US has leased Cedarhurst, on Wilkinson Avenue in Hamilton Parish, for the past nine years. The property was built in 1907.
Consul General Mary Ellen Koenig said: "I am delighted this gracious and lovely Bermuda home will serve as the residence for future Consuls General.
"Cedarhurst has served the US Government well over the past nine years."
One of the house's early inhabitants was William Wilkinson, a crew member on board the Eliza Barss that sailed from New York delivering cattle to British soldiers in Bermuda.
Mr Wilkinson later became a US citizen and joined the US Coast Guard.
Cedarhurst was secured under a trust before its purchase this week by the US. Its features include traditional Bermuda architecture and a cedar staircase in the entrance hall.