Bridal expo set for next Sunday
Updated: Feb 25, 2018 02:49 PM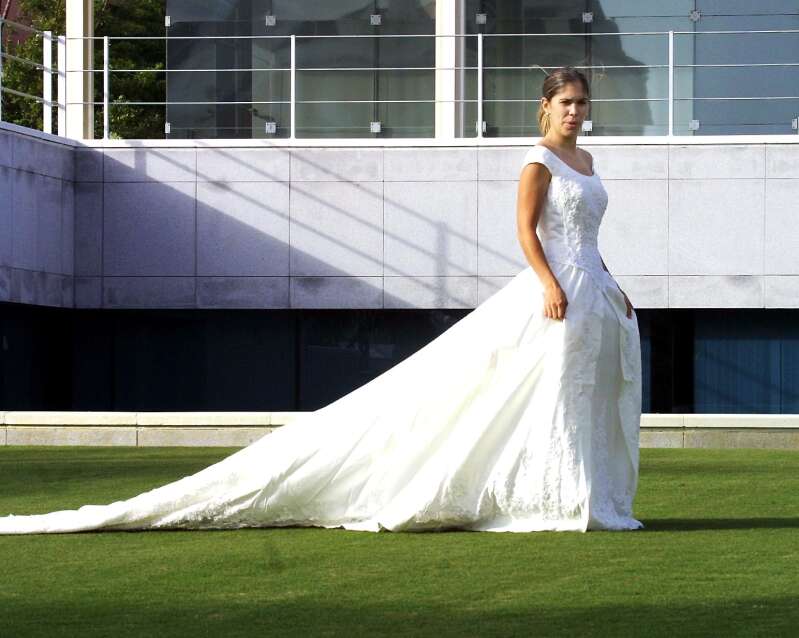 The Bermuda Bridal Expo has announced a switch of venue to the CedarBridge Academy cafeteria.
The expo is to proceed at the same time, from noon until 5pm next Sunday, March 4.
Organisers announced that all are welcome, with interested vendors asked to contact them at bridalsuitebermuda@outlook.com, or 707.1318.
Booth rates at the expo are $150.