Man lost overboard from Taiwanese boat
Updated: Mar 14, 2019 09:04 AM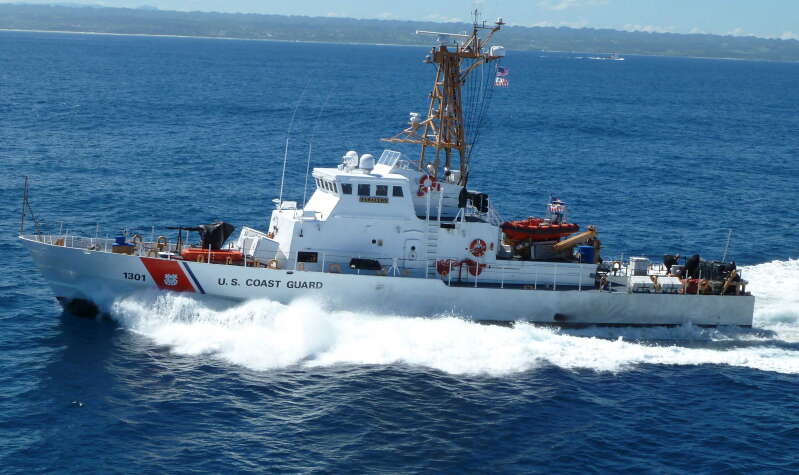 A sailor on a Taiwanese-registered fishing vessel was lost overboard 320 miles north-east of the island on Sunday night.
An incident report said the Chen Hsing No1 reported that a 30-year-old crew member had fallen overboard at about 11pm.
Rescue Co-ordination Centre Bermuda said it was contacted regarding the lost sailor at about 10.15am on Monday.
A spokesman said: "Bermuda Radio commenced urgent marine information broadcasts on Marine Radio VHF, SSB and Navtex. The US Coast Guard's RCC Norfolk was also advised, and they subsequently established communications with the captain of the Chen Hsing.
"The captain confirmed that they witnessed the crew member fall overboard wearing no life jacket and the man was believed to be a poor swimmer."
The Chen Hsing and a French merchant ship searched the area, but were unable to find him.
The search was called off after nightfall and the man's next of kin were notified by the RCC in the Taiwanese capital of Taipei.