'There's always more to learn' – teen earns Garden Club Scholarship
Updated: Aug 26, 2019 09:05 AM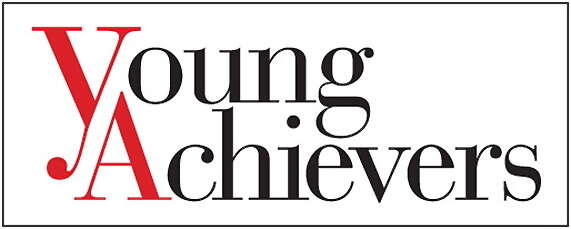 Budding farmer Lucas Bridges is giving fresh hope to an industry which has been shunned by young people.
Lucas, 19, who has had green fingers since gardening with his grandmother as a young child, is studying for a degree in horticulture and small-scale farming at North Carolina State University.
He hopes to join the ranks of farmers in Bermuda, where veterans point to the desperate need for young blood. Lucas was recently awarded The Garden Club Scholarship for the second year in a row to aid his studies.
He said his long-term plan was to "come back to Bermuda, buy some land, and start growing some food".
Lucas was recommended for the scholarship by his mentor, Junior Hill, who owns J&J Produce, where the teenager has interned since 2018.
Mr Hill said: "There are only nine full-time farmers on the island and only two of them are under 50.
"You don't find many children who want to come out and work in the heat. In my 40 years in this industry, he's the first young person who has come out and actually liked it."
Mr Hill described Lucas as "very talented, mature and intelligent".
He said: "He's got a gift and a passion for horticulture. There's nothing he can't do — I can't say enough good about him.
"Any farmer would love to have Lucas on their team, he'll be successful in whatever he does"
Lucas said: "I remember from when I was a kid, me and my grandma used to work in the garden so I've always enjoyed it since my youth."
He spent this summer heading up the cherry tomato crop at J&J Produce, and growing micro greens which he sells to restaurants. He said he was very grateful for the scholarship and added: "There's always more to learn."
Jan MacDonald, the vice-president of The Garden Club of Bermuda and the chairman of its scholarship committee said: "He's an intelligent and self-motivated young man, and he's the way of the future for Bermuda.
"I think it's wonderful and unique. You need different kinds of people in this world doing different kinds of things."
His mother, Heidi Bridges, said: "I'm Portuguese, and my mother's family came over to Bermuda as farmers, so it's kind of cool to see him going back to our roots."