Missing senior's body found
Created: Apr 29, 2020 09:00 AM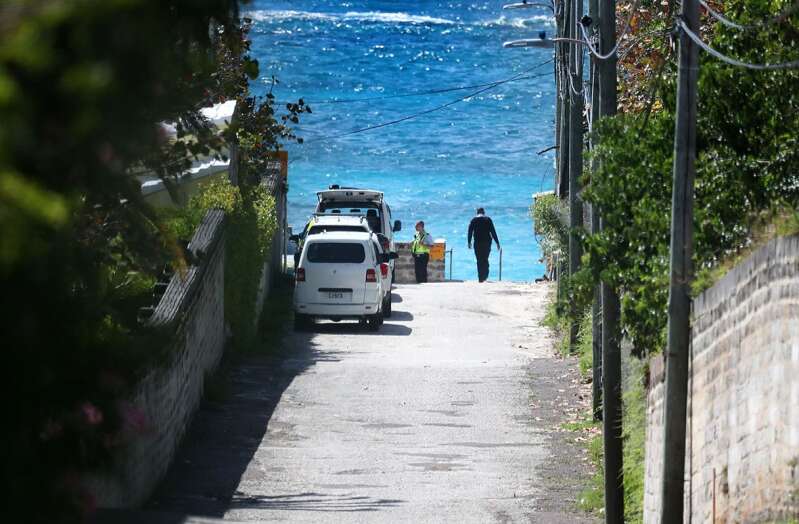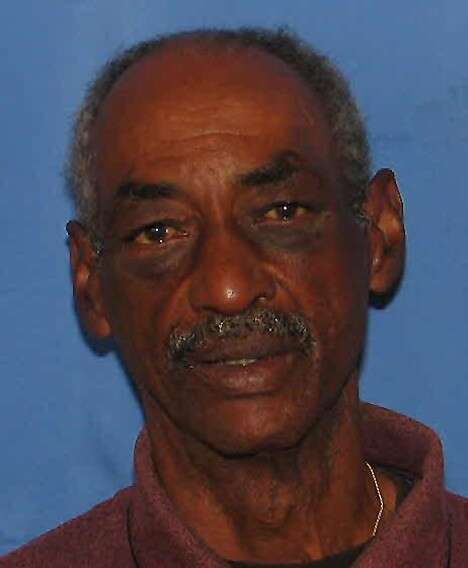 A month-long search for a missing senior ended after his body was found on a South Shore beach.
Assistant Commissioner of Police Antoine Daniels said, although it had not been confirmed, it "appears" a man found dead on Elbow Beach, Paget, was 72-year-old Robert Douglas.
Mervyn Grant, the brother of Mr Douglas's wife, Roma, said last night that the news, although heartbreaking, had brought an end to weeks of torture for Mr Douglas's family.
Mr Grant said: "My sister's finally got closure — she knows what's happened now.
He added: "She's had a good cry. It's closure for her now.
"It has been six weeks of torture, not knowing what was going on. Today's finalised everything."
Mr Grant added: "We are all very sad that he didn't come back home to us, but at least now we have closure and we know how to go on at this point."
He said he was especially concerned for his sister and her family.
But Mr Grant added: "She can mourn the loss of her husband and move forward."
A police spokesman said that the body was discovered at about 9.20am.
The spokesman said: "A member of the public was walking along Elbow Beach, when he observed an unknown object a short distance away from the staircase that provides public access to the beach.
"Upon closer inspection, he observed what appeared to be a lifeless body. Police were called and attended a short time later."
Mr Douglas, who suffered from Alzheimer's disease, was last seen in person at his home in My Lord's Bay, Hamilton Parish, on March 24.
Police later located CCTV footage of Mr Douglas in the Court Street area of Hamilton on the afternoon he left home and he was also found on CCTV recordings walking west on South Road near Paget traffic lights that night after an appeal to the public.
The South Shore footage sparked a search between the Paget traffic lights and Cobb's Hill in Warwick last week.
Mr Daniels explained: "When Mr Douglas was reported missing, the BPS under the direction of the vulnerable persons unit, formulated extensive plans aimed at locating Mr Douglas, by ensuring that the police response was focused, robust and co-ordinated.
"This included a combination of traditional and social-media appeals for sightings, organised search groups, posting of flyers in key locations, use of drones, CCTV and close collaboration with family and other key stakeholders."
Mr Daniels added that the vulnerable persons unit was joined in the search by traffic officers, the Police Support Unit, the Gang Unit, the Bermuda Ex-Police Officers Association, the marine unit and the parishes unit.
He said: "The Royal Bermuda Regiment, the Bermuda Aerial Drone Flyers Association, and, of course, members of the public carried out extensive searches of the eastern, central and western parishes and the BPS and other agencies were still engaged in this process when news of this morning's discovery was received.
"The Bermuda Police Service wishes to extend its sincerest condolences to the family, close friends and colleagues of Mr Douglas at this difficult time."
Mr Douglas worked at The Royal Gazette before he became an insurance salesman and he later joined the taxi trade.