Haiti prepare for the unexpected in Bermuda
Updated: Jun 16, 2019 03:20 PM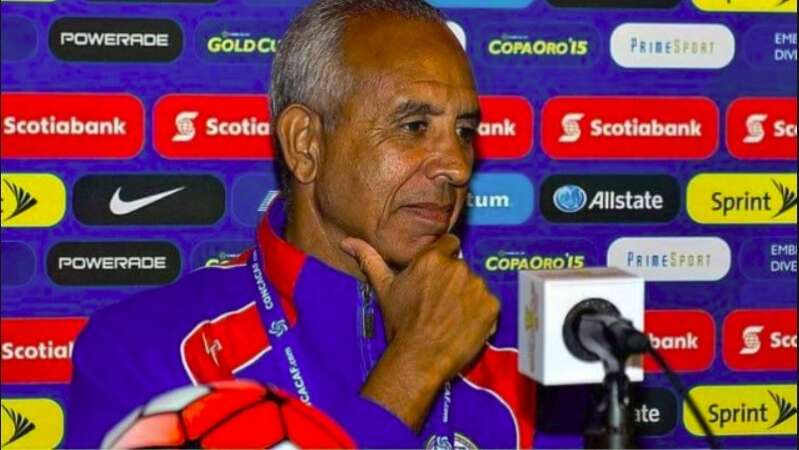 Marc Collat, the Haiti coach, said Bermuda's style of play is unique for the region because of the number of players they have plying their trade in England.
More than half of the island's 23-man squad has played professionally or semi-professionally in English football at some stage of their careers.
Bermuda face Haiti in the group B opener at the Estadio Nacional today at 7pm Bermuda time, a game that could have a significant bearing on each team's chances of advancing to the quarter-finals of the Concacaf Gold Cup.
"Bermuda's game is a bit different from the one we are used to in the region," said Collat, speaking through an interpreter.
"They have a lot of players who play in England and we may run into something that we're not used to."
Haiti, who finished top of the Nations League qualifiers with four straight wins, warmed up for the Gold Cup with a 1-0 defeat away to El Salvador, a 2-1 loss away to Chile and a 3-1 win over Guyana in Costa Rica.
• Stephen Wright travelled to San José, Costa Rica, courtesy of JetBlue, which provided flights between Bermuda, Boston, Orlando and San José. Flights available at www.jetblue.com