PLP's concern as figures point to recession
Updated: May 09, 2017 06:16 PM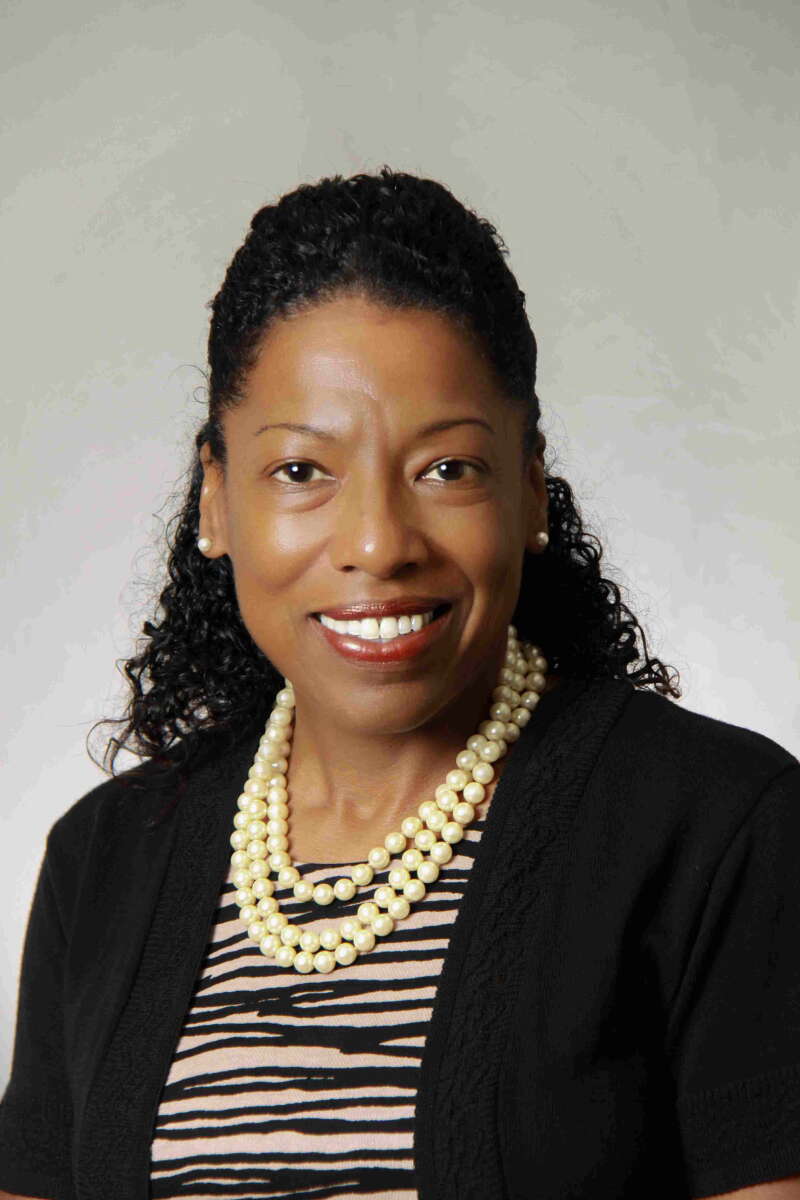 The Progressive Labour Party has expressed its "deep concern" that Bermuda has slipped back into "recession".
Gross domestic product fell 2.4 per cent after inflation in the fourth quarter of last year, compared to the same period in 2015, following a 1.8 per cent contraction in the third quarter.
Two consecutive of quarters of negative real GDP growth is a common definition of recession — although Ministry of Finance forecasters and economist Peter Everson expect that dip to be short-lived, with economic output expected to grow between 1.5 per cent and 2 per cent for 2017.
Bermuda emerged from a six-year recession when it returned to growth in 2015.
Senator Kim Wilkerson, the PLP spokeswoman for economic development, said in a statement: "The PLP is deeply concerned that Bermuda's economy has slipped back into recession.
"Of additional concern is last week's release of the quarterly bulletin of statistics that revealed a loss of over 120 Bermudian jobs in the hotel industry, while there was an increase of 59 jobs held by non-Bermudian work permit holders.
"These alarming numbers are clear evidence that the OBA minority government's economy is not working for Bermudians; our economy is not growing, the cost of living continues to rise, and Bermudians are increasingly losing out to guest workers on the few jobs that do exist.
"The facts of the OBA's economic record are simple: in just four years they have doubled Bermuda's debt from $1.2 billion to $2.4 billion while simultaneously losing 2,000 jobs."
Research by The Royal Gazette shows that the estimated debt and guarantees outstanding at the end of March 2017 was nearly $2.4 billion. However, four years before, just one month after the OBA announced its first budget in February 2013, debt and guarantees stood at $1.477 billion, meaning that debt would have had to have reached $2.95 billion by the end of March this year to have doubled in the space of four years.
The 2012 Employment Survey, carried out less than four months before the OBA came to power, showed there were 35,443 jobs in Bermuda, compared with 33,375 in last year's survey — a fall of 2,068 jobs over four years.
In the four years before that, from 2008 to 2012, when the PLP was in power, the number of jobs on the island fell by 4,770.