Opposition queries Government mortgage plan
Created: Mar 22, 2019 09:00 AM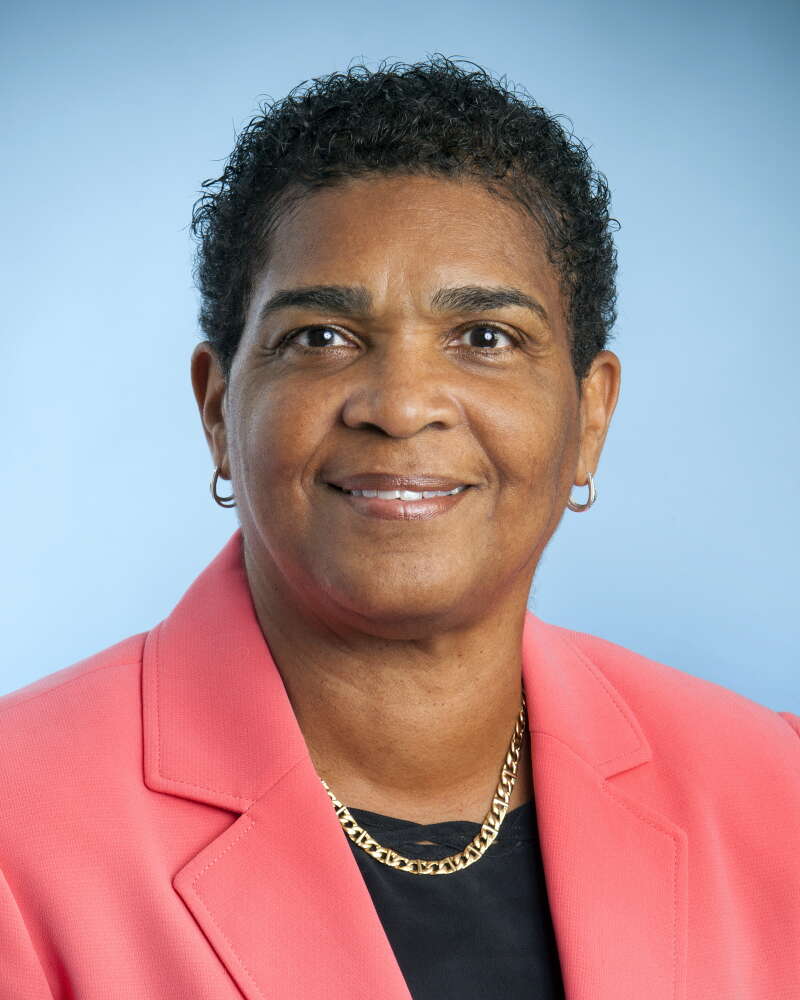 A plan for government-backed mortgages risked increasing debt and "driving a wedge between the public and private sectors" an opposition MP said yesterday.
Patricia Gordon-Pamplin of the One Bermuda Alliance said that helping Bermudians to acquire property could assist the real estate sector where prices were "steadily falling, leaving people in negative equity".
She added: "However, this plan again raises so many unanswered questions which need addressing before it can be implemented.
"Like other loans, mortgages are based on a borrower's ability to repay.
"If they cannot, then the mortgages get into trouble.
"This plan could easily be an invitation to banks to lay off their impaired mortgages on to the taxpayer."
Ms Gordon-Pamplin asked: "Will the Government put systems into place to stop that happening?
"What happens if the homeowner defaults on the debt?"
She was speaking after Curtis Dickinson, the Minister of Finance, unveiled plans in the 2019-20 Budget for a government-backed mortgage lender for public-sector employees.
Mr Dickinson also said in his Budget speech in February that the Government would, "in conjunction with private sector banks, pilot a mortgage guarantee programme in return for a reduction in interest rates charged to Bermudians for their mortgages".
Ms Gordon-Pamplin, the shadow health minister, questioned if the Government would take on more staff to administer the plan, or if it could be run using existing resources.
She also took aim at the proposal to back mortgages for civil servants.
Ms Gordon-Pamplin said: "What happens if a person leaves the Civil Service, and why does this government see fit to use the taxes paid by everyone to benefit only the Civil Service?"
She added the proposals were "more of an opposition-style vote winner than a seriously attainable policy" and predicted it would be difficult to finance with Bermuda's debt at around $2.5 billion.