Currie sees grounds for price rise
Created: Mar 09, 2011 08:55 AM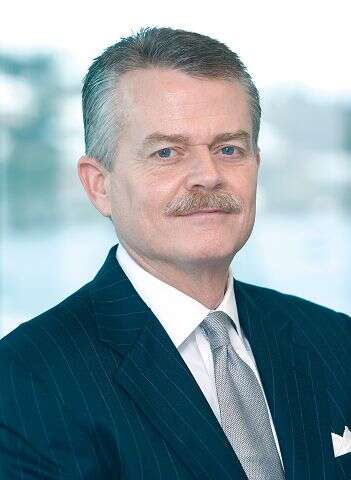 RenaissanceRe chief executive officer Neill Currie sees the possibility of upward pressure on reinsurance rates for mid-year property-catastrophe renewals.
The combination of fear in the market after expensive catastrophes earlier in the year in Australia and New Zealand and a revised catastrophe model from Risk Management Solutions could provide impetus for price rises, Mr Currie told the National Underwriter's PropertyCasualty360 website.
"For the majority of buyers out there, the indications are that they might want to buy more, or, if you're the supplier, that you might want to charge more," Mr Currie said. "So I think most of the impetus out there will be toward price increases.
"A lot of what changes markets is fear, and I think there's some fear out there. There have been losses in Australia and from the second New Zealand earthquake. Here we are at the very beginning of the year and a lot of folks have lost a lot of money in these events.
"Marry that up with the impact of the RMS model changes and, frankly, another market dynamic the loss reserve increase at large insurance groups resulting in a rating downgrade and who knows what's in store for us. I think there are things out there that could meaningfully impact the market dynamics."