Essent Group adds to board of directors
Updated: Sep 15, 2022 07:28 PM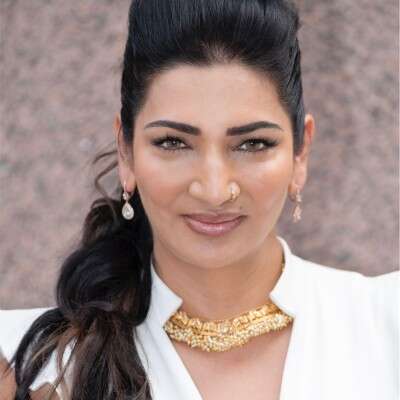 Essent Group Ltd, the mortgage re/insurer based in Bermuda, has announced that Anu (Henna) A Karna has joined its board of directors.
Mark Casale, chairman and chief executive officer, said: "Henna brings in-depth knowledge and experience to our board relative to innovation driven by data and technology and digital transformation across the global insurance space.
"Henna's background and experience will be invaluable as we continue to enhance our use of data in advancing the franchise."
Dr Karna has more than 25 years of experience leading digital, data and analytics innovation across the high-tech, consumer packaged goods, risk management and insurance industries.
She has served as the global general manager of industry solutions for insurance, reinsurance and risk management at Google cloud (Alphabet Inc) since 2020, where she leads the global insurance strategy, solutions, and innovation.
From 2017 to 2020, Dr Karna served as executive vice-president and global chief data officer of AXA XL, the property and casualty, specialty risk, risk management and reinsurance subsidiary of AXA, the global insurance company.
Prior to that, she served from 2015 to 2016 as a managing director and the global actuarial chief information officer of American International Group Inc, and held various roles with Verisk Analytics Inc, a data and analytics and risk management firm, from 2009 to 2015, including most recently serving as the president of its Verisk Digital Services business unit.
Dr Karna holds an MBA from the Massachusetts Institute of Technology, doctorate and masters degrees in mathematics from the University of Massachusetts, and a BS in mathematical sciences from Worcester Polytechnic Institute.