Conyers give backing to women's rugby
Created: Nov 10, 2016 09:51 AM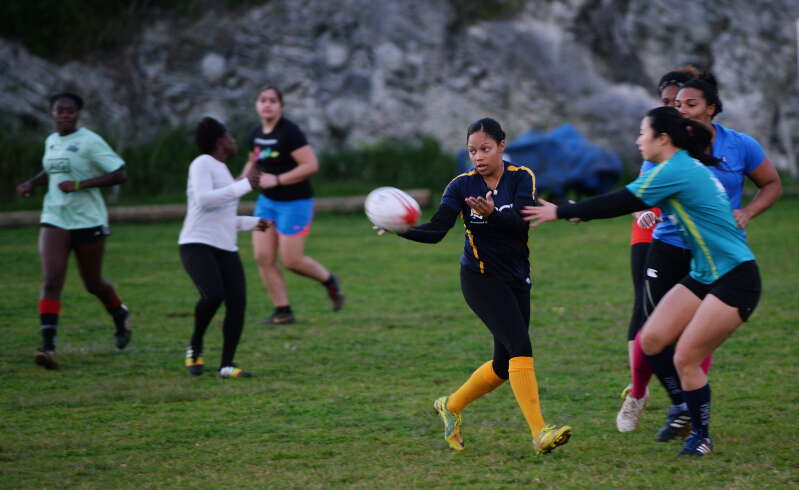 The Bermuda Women's National Rugby Team will be participating in the Rugby North Americas North 7s Championship in Trinidad and Tobago this week, thanks to a generous donation by Conyers Dill & Pearman.
The team will be playing against national team sides of countries such as Canada, Jamaica, Cayman Islands, and Turks & Caicos.
"Women's rugby is a relatively new sport in Bermuda and we have had to self-fund many of the programme expenses," Mika Tomita, the Bermuda captain, said. "This year, we are looking to take four new up-and-coming youth players as part of the touring squad. The support of Conyers Dill & Pearman has been invaluable to the further development of these players, our team and the sport in Bermuda."
David Cooke, a director at Conyers Dill & Pearman, added: "Conyers has a long history of supporting the local sporting community and we are pleased to extend our support to the development of women's rugby programmes."
The Bermuda Women's National Rugby Team, placed 4th in the North America Caribbean Region 7s Championship in Mexico City in 2014.