Boulevard pitted against Village in preliminary round
Created: Nov 29, 2017 02:25 PM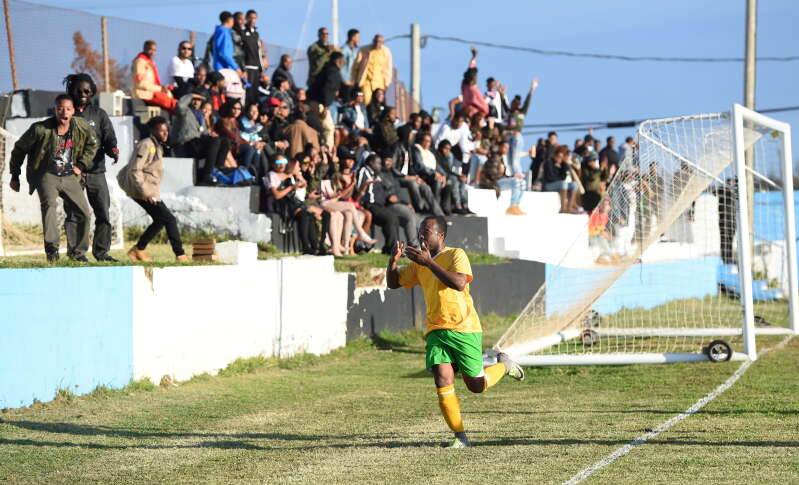 St David's and Police Field will host Friendship Trophy and Shield preliminary round double-headers on Sunday, with the winners advancing to the quarter-finals on December 17.
Boulevard will play North Village at 2.30pm at Lord's in the Friendship Trophy with East End neighbours St George's and St David's meeting in the Shield match at noon.
At Police Field, Hamilton Parish meet Paget Lions in the opening Shield match, followed by Young Men's Social Club and Dandy Town in the Friendship contest. The winners of the two Friendship matches will play each other in the quarter-finals while in the Shield competition Wolves will play the winners of St George's and St David's, with Devonshire Colts taking on either Hamilton Parish or Paget.
Devonshire Cougars are the defending Friendship champions while BAA are going for a third straight Shield title.
Cougars play Flanagan's Onions in the quarter-finals while BAA meet Ireland Rangers.
In the other Friendship matches PHC Zebras, last season's beaten finalists, take on Somerset Trojans and Robin Hood play X-Roads.
Southampton Rangers meet Somerset Eagles in the other Shield quarter-final match.
The semi-finals of the competitions will be held on Sunday, December 24 and Boxing Day, with the finals taking place on New Year's Day.