Phillips wins doubles in Malta
Updated: Jul 12, 2019 12:48 PM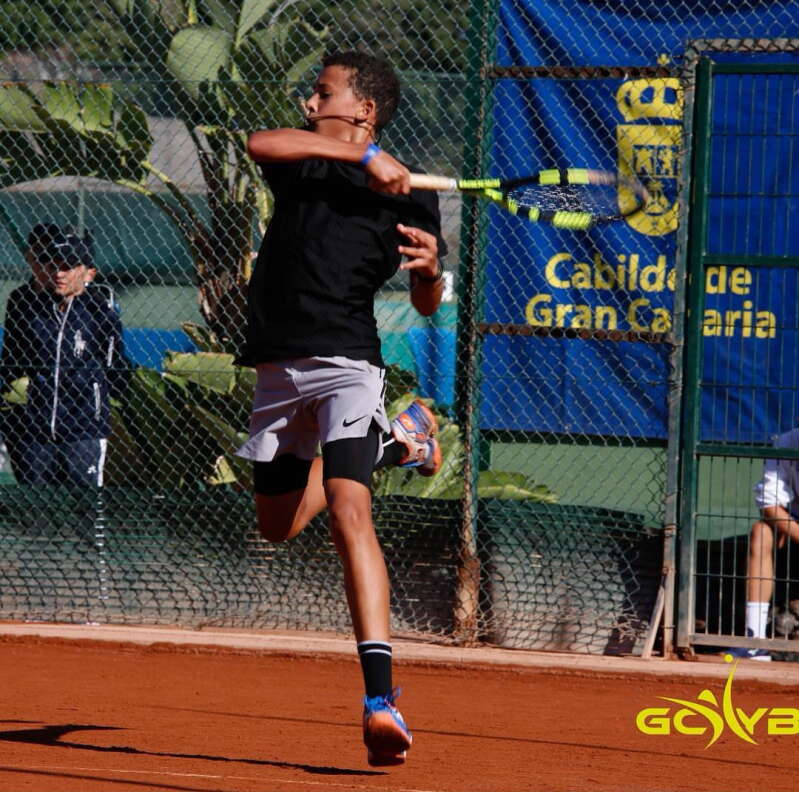 Daniel Phillips and his boys under-14 doubles partner Uwe Diehl, of Germany, claimed the title at the VLTC Euro tournament in Paola, Malta, today.
Phillips and Diehl defeated Clement Bergantz and Iannis Fernandes, of Italy, 6-4, 6-4 in the doubles final.
In the semi-finals, Phillips and Diehl beat Niklas Hoffman, of Germany, and Andrea Marietti, of Italy, 6-2, 6-4, while in the quarters they overcame Matteo Giardini and Michele Lo Furno, of Italy, 6-2, 1-6, 10-8.
Phillips's run of four straight wins came to an end in the boys under-14 singles when he lost to Gabriele Vulpitta, of Italy, 7-5, 1-6, 6-4 on Wednesday.
The Bermudian attends the Rafa Nadal Academy in Majorca.