Delayed BA flight to London to take off tonight
Updated: Jan 28, 2022 06:03 PM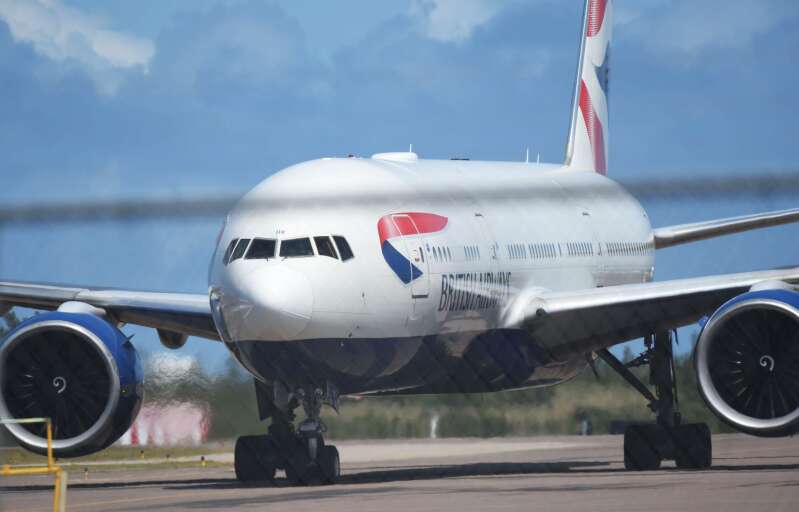 A British Airways flight to London was expected to leave tonight after a "technical issue" delayed the service by about 24 hours.
The airport website said that fight BA158 was scheduled to leave at 8.55pm, despite the absence of a Friday service on the timetable for January.
A BA spokeswoman said: "We have apologised to our customers for the delay to their journey due to a technical issue with one of our aircraft.
"Customers were offered hotel accommodation while our engineers fixed the issue, and the flight is scheduled to depart tonight.
"The safety of our customers and crew is always our top priority and we would never operate a flight unless it was safe to do so."
A Skyport spokeswoman said earlier: "The aircraft will depart tonight."
The timetable showed BA flights on Monday, Wednesday, Thursday and Saturday this week.
Air service between the island and London Heathrow is expected to increase next month with an additional service on Tuesdays from February 8.