Houston shy of Olympic standard despite 100 PB
Updated: Jun 19, 2016 05:10 PM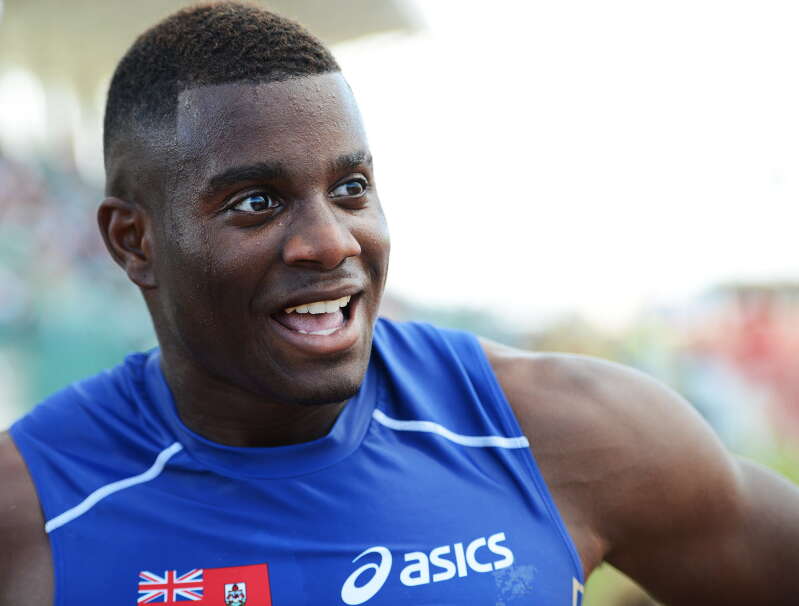 Tre Houston has achieved a personal best in the 100 metres at the Aliann Pompey Invitational Track and Field Meet in Guyana today.
His time of 10.28sec was just one hundredths of a second slower than the national record set by DeVon Bean 20 years ago in Glendora, California.
Houston finished third at the National Track and Field Centre in the West Coast of Demerara behind race winner Phil DeRosier, of United States, who clocked 10.25. Kyle Greraux, of Trinidad and Tobago, was second in 10.28.
The 26-year-old has already qualified for the Rio Olympic Games in the 200 in 20.42. The qualifying standard for the 100 is 10.16.