Bermuda unlikely to be affected by cap on flights to Heathrow
Created: Jul 13, 2022 07:42 AM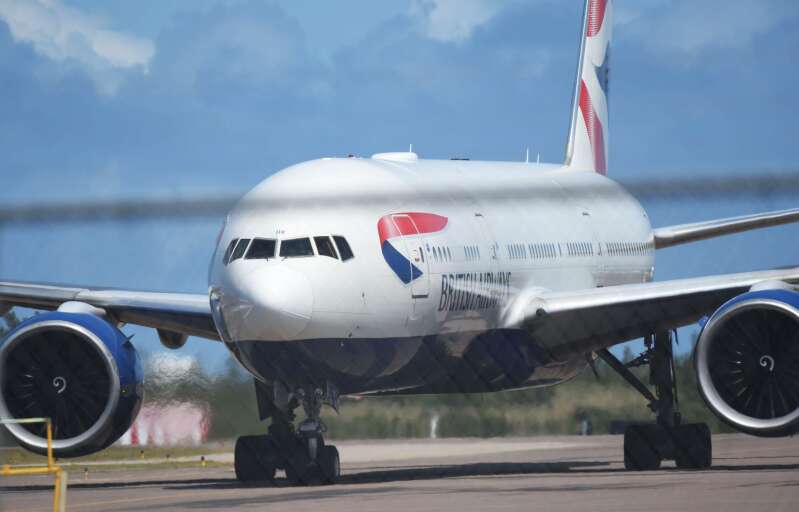 Further restrictions on flights at Heathrow are not expected to cause additional changes on flights to Bermuda.
Heathrow Airport has urged airlines to stop selling tickets for summer travel in an effort to limit the number of travellers to 100,000 per day – about 4,000 fewer than currently scheduled.
However Skyport said the change had not caused any additional impact on flights to the island.
British Airways had previously reduced its schedule of flights to the island with 26 flights removed from the schedule between June and the end of September.
A BA spokeswoman said in May the reductions were intended to "provide certainty for our customers" while giving those who had already bought tickets time to rebook.