Road safety to focus on pedestrians
Created: Oct 09, 2021 08:00 AM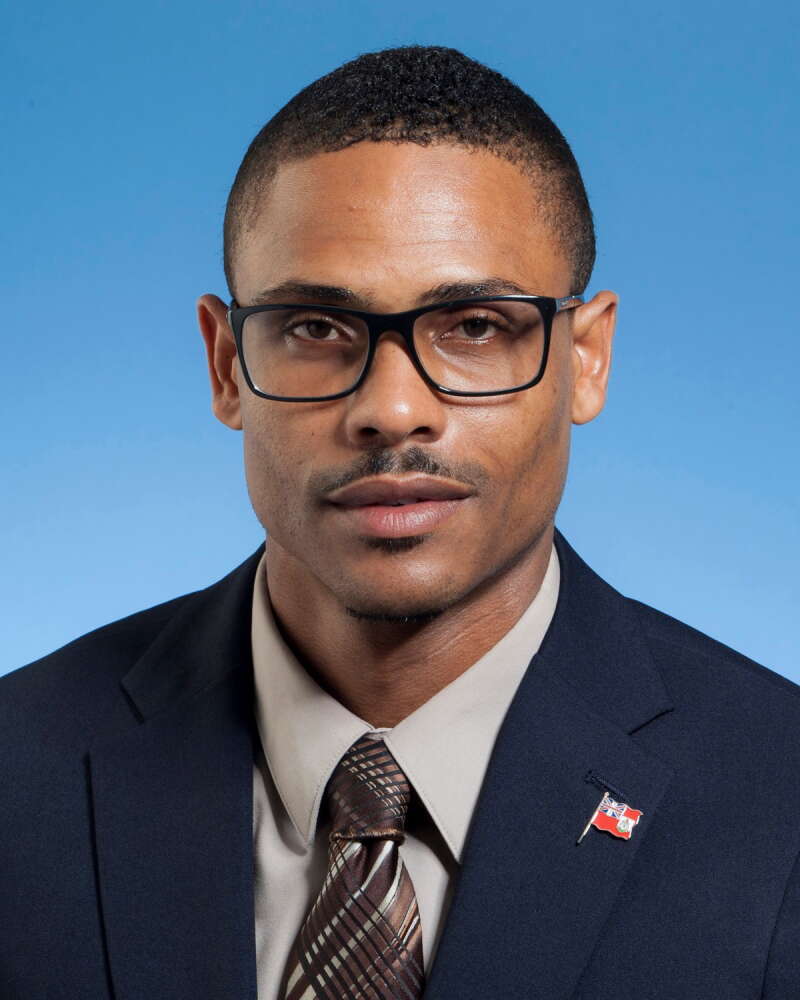 The safety of pedestrians will be the focus this month of the Bermuda Road Safety Council.
Dennis Lister III, the BRSC chairman, said: "This initiative's goal is to increase awareness about pedestrian safety and remind drivers to always be watchful for pedestrians."
He added: "At some point in the day, everyone is a pedestrian; whether it be walking to your car, walking to the office or walking for exercise.
"Despite our choice of locomotion, everyone deserves the right to arrive at their destination safely."
Mr Lister said that walkers also have responsibilities such as taking care to check for vehicles before stepping out on to a pedestrian crossing.
He added: "When available, they should press the button to change the traffic lights to alert approaching vehicles of their intention to cross.
"Pedestrians must ensure that approaching vehicles are aware of their intentions and should, where possible, obtain an acknowledgement from the driver before crossing the street.
"Most importantly, approaching vehicles must be given ample time to stop; meaning pedestrians should not walk straight onto the crossing from a sidewalk without alerting traffic of their intentions.
"Simply raising your arm out in front of you before stepping off can provide ample warning."
The BRSC offered its condolences to the family and friends of Allen Trott, the 12th person to die on Bermuda's roads this year.