Seniors' tea party falls victim to Covid-19 safety fears
Updated: Mar 09, 2021 08:25 AM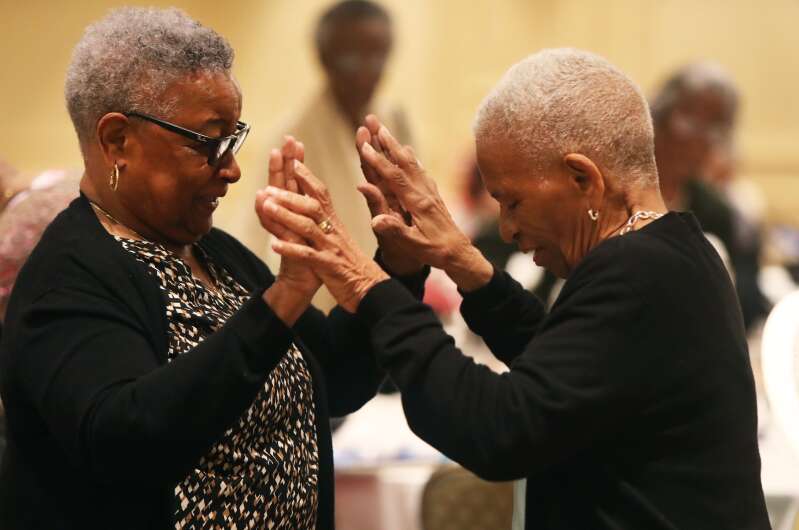 The popular annual seniors' tea party has been called off this year, the House of Assembly heard yesterday.
Susan Jackson, an Opposition MP, highlighted its absence from the Ministry of Social Development and Seniors for the 2021-22 Budget.
Tinée Furbert, the minister for the portfolio, said the decision had been made due to the vulnerability of seniors to Covid-19 and "not wanting to put them at risk".
She added: "It would have been a large gathering and we cannot make a prediction how this pandemic is going – we made the decision to not go forward.
"We are looking at continuing to support our seniors through other programmes."