New directors appointed at KPMG in Bermuda
Updated: Nov 17, 2020 01:28 PM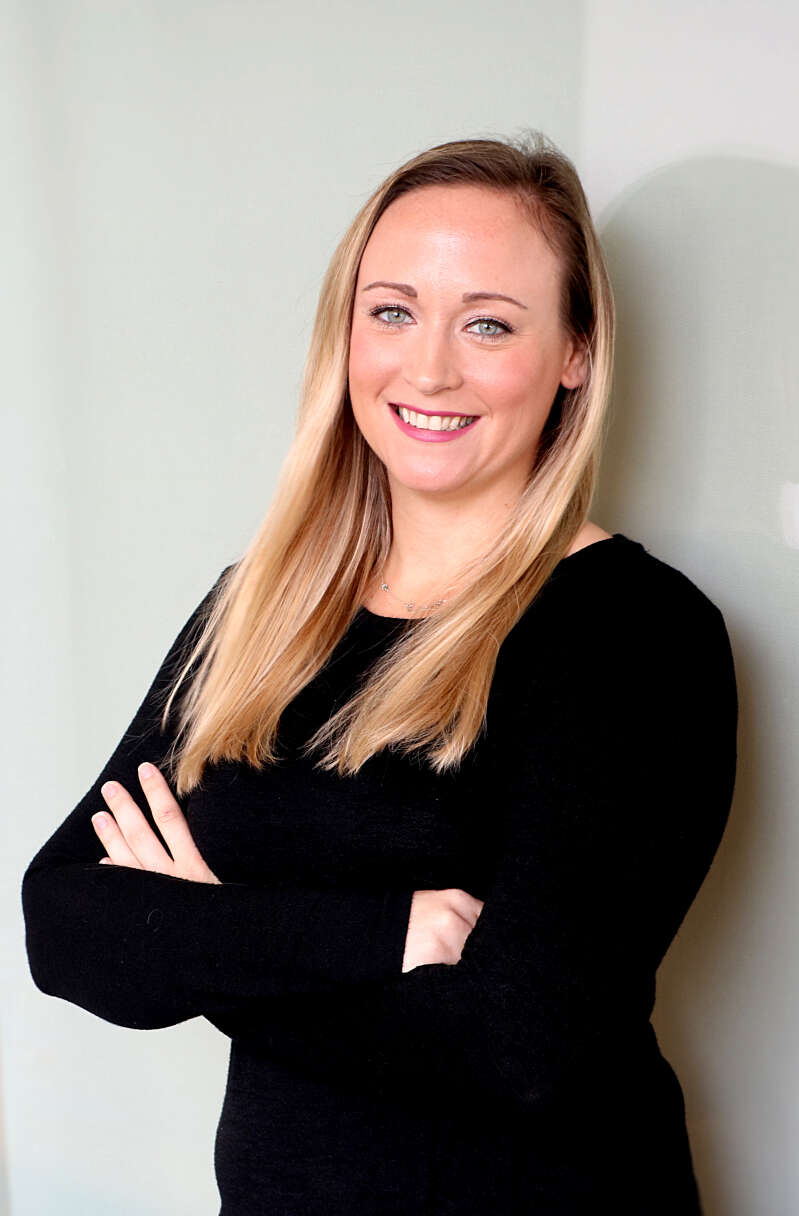 Professional services firm KPMG in Bermuda has added to its leadership team with the appointment of three new directors.
Anam Khan has been named a director in the firm's advisory practice, while Rosalyn Tiamzon and Sarah Robey have become directors in the firm's audit and tax practices, respectively.
A spokeswoman said the appointments reflect the new directors' leadership and the commitment they demonstrate to service excellence.
Mike Morrison, chief executive officer of KPMG in Bermuda, said: "It is a pleasure to have the opportunity to recognise Anam, Rosalyn and Sarah for their outstanding contributions, and all of us at KPMG wish them success as they continue to grow their careers with us."
He added: "Given the capabilities of our exceptional people, I am excited about the promising future of our firm."
KPMG said Ms Khan, a qualified actuary, has more than 10 years' experience in the insurance sector, and has played a pivotal role in the development of the firm's insurance consulting practice.
Ms Tiamzon has more than 15 years' experience in the financial services industry and, having worked in a variety of prominent asset management jurisdictions, serves the firm's largest asset management clients, KPMG said.
The firm said Ms Robey has more than 10 years' experience in the financial services industry, focusing on US federal, state and international tax issues, assisting both insurance and reinsurance, and alternative investment clients.