Police name man found with potentially life threatening head injury after fall from wall
Created: Sep 20, 2022 07:25 AM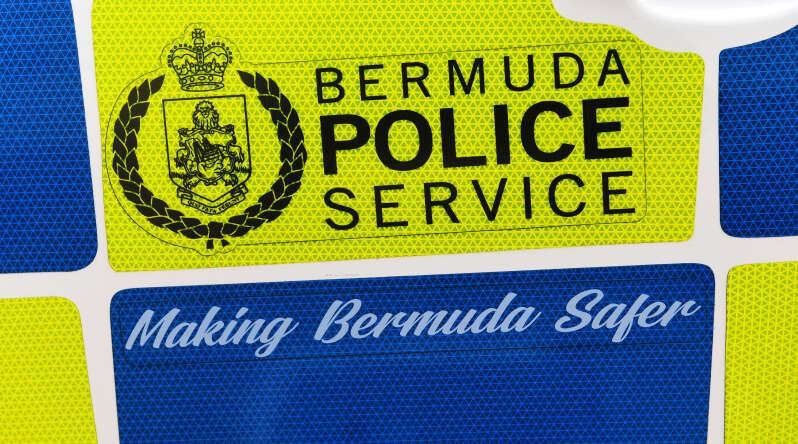 A man seriously injured in a fall on Thursday afternoon has been named by police as 62-year-old Randall Walker.
Mr Walker remains in the hospital's Intensive Care Unit after sustaining a potentially life threatening head injury.
He was discovered at 1pm lying on the ground with a head wound outside a Pembroke Park Lane residence, apparently after falling from a wall at the property.
Inquiries continue, and anyone with possible information – in particular, those with knowledge of Mr Walker's whereabouts prior to 1pm on Thursday – has been urged to come forward.
The public can contact Detective Inspector Clifford Roberts on 717-0590, 247-1744, e-mail croberts2@bps.bm, or call 211.
Any information will be treated in the strictest of confidence.
Alternatively, tips can be provided to the independent and confidential Crime Stoppers hotline at 800-8477.