Marshall not a good example for youth
Created: Aug 21, 2015 09:00 AM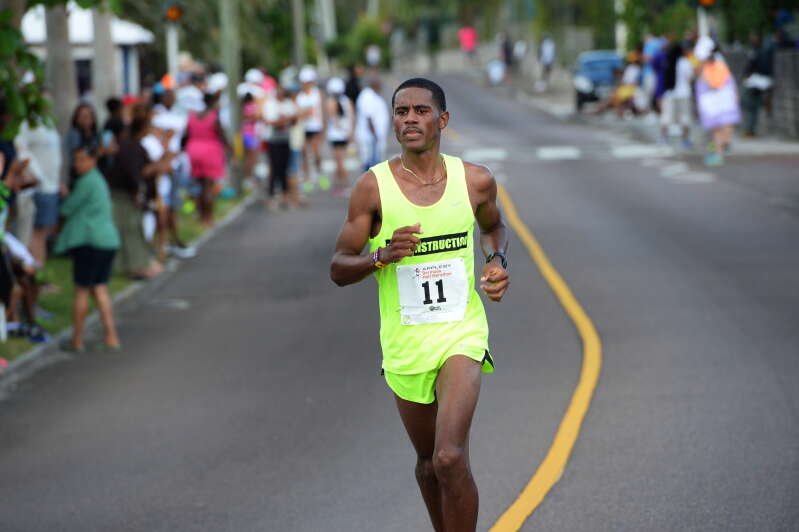 Dear Sir,
I felt compelled to write this letter after reading in The Royal Gazette on August 15, "Top runner banned for drink-driving".
Three years ago on August 13, Lamont Marshall put my family through a hellish nightmare.
My daughter was the pillion passenger on a motorcycle that Mr Marshall hit while driving on the wrong side of the road. He was found to be severely impaired and was dealt with by the courts.
Blessedly, my daughter survived, although she is still experiencing issues today as a result of the collision.
May I also note, sadly to this day, Lamont has had no contact with my family and has shown no remorse.
Ironically, Mr Marshall Sr is the driving force behind abolishing conscription, from which I may humbly suggest his son could benefit. Perhaps if Lamont had been exposed to the discipline of the Bermuda Regiment, he may have become a more accountable young man, not only for his life but also those of others.
He is a menace to Bermuda roads; he should be banned from driving vehicles for life, as he has an inherent disregard for his and other people's lives.
Hardly a rising star for Bermuda; certainly not an exemplary figure for Bermuda's youth.
Lamont exhibits the behaviour of someone who may have a serious drinking problem and I would only hope his parents will humble themselves to get him the help he so desperately needs.
ROSLYN LIMA