New regulatory fee on Belco bills
Created: Apr 07, 2017 08:00 AM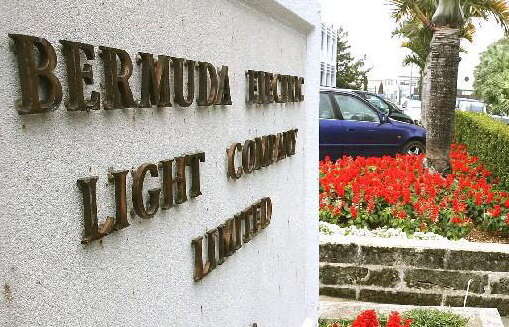 A new fee to pay for power industry regulation came into force this month.
The charge, of $0.00475 per kilowatt-hour sold, amounts to around $34 a year on the bills of middle-tier customers and less than $10 a year for the lowest tier.
The money will be used to fund the Regulatory Authority of Bermuda, which took over regulation of the power industry as well as the telecoms industry at the start of the month.
Power firm Belco said that bills with meter readings from April 1 had been delayed so the new charge could be incorporated into bills.
A spokeswoman for Belco said: "We recognise that our customers depend on receiving bills on a regular schedule and are working diligently to get them sent out as soon as possible.
"It should be noted that payment discount dates are based on the billing date, not the meter-reading date.
"Therefore, when bills are ultimately produced and sent out, a new discount date will be assigned."
Customers who have any questions or concerns should contact Belco's customer experience team on 299-2800.