Senate: UK will print Overseas Territories passports
Created: Sep 19, 2013 09:00 AM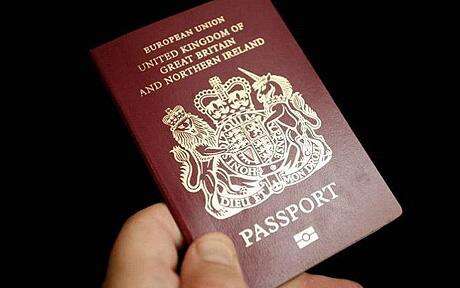 British Overseas Territory Citizen passports will be printed in the United Kingdom as of December 2014, Home Affairs Minister Michael Fahy told the Senate yesterday.
But the move, initiated by the UK Government, has sparked concerns about the ability to obtain emergency travel documents locally.
Sen Fahy noted that the Immigration Department does not produce emergency travel documents but can issue a British Overseas Territory passport within a day for emergency medical travel.
"The repatriating of BOTC passports back to the UK will result in serious implications for Bermuda; particularly as it relates to emergency medical travel."
He said Government would be leading the charge in resolving the issue for Bermuda and the other Overseas Territories.
"Ideally, this would mean retaining the ability to print Bermuda passports in Bermuda," he said.
A new UK passport design with improved security measures prompted Whitehall to centralise the printing of all UK passports.
The 12 Overseas Territories where BOTC passports are printed locally have been meeting since 2011 to develop a plan for implementing the new design.
The application process for the passports will remain with the BOTs but passport printing and dispatch will take place in the UK.
"Establishing this end to end solution means that the Department of Immigration must replace its current application processing system with a solution that fully supports the application approval process and which links securely" to the UK Government's system.
Read the Minister's full statement by clicking on the .pdf link to the left.