Miss Bermuda comes back to reality
Created: Oct 03, 2013 09:00 AM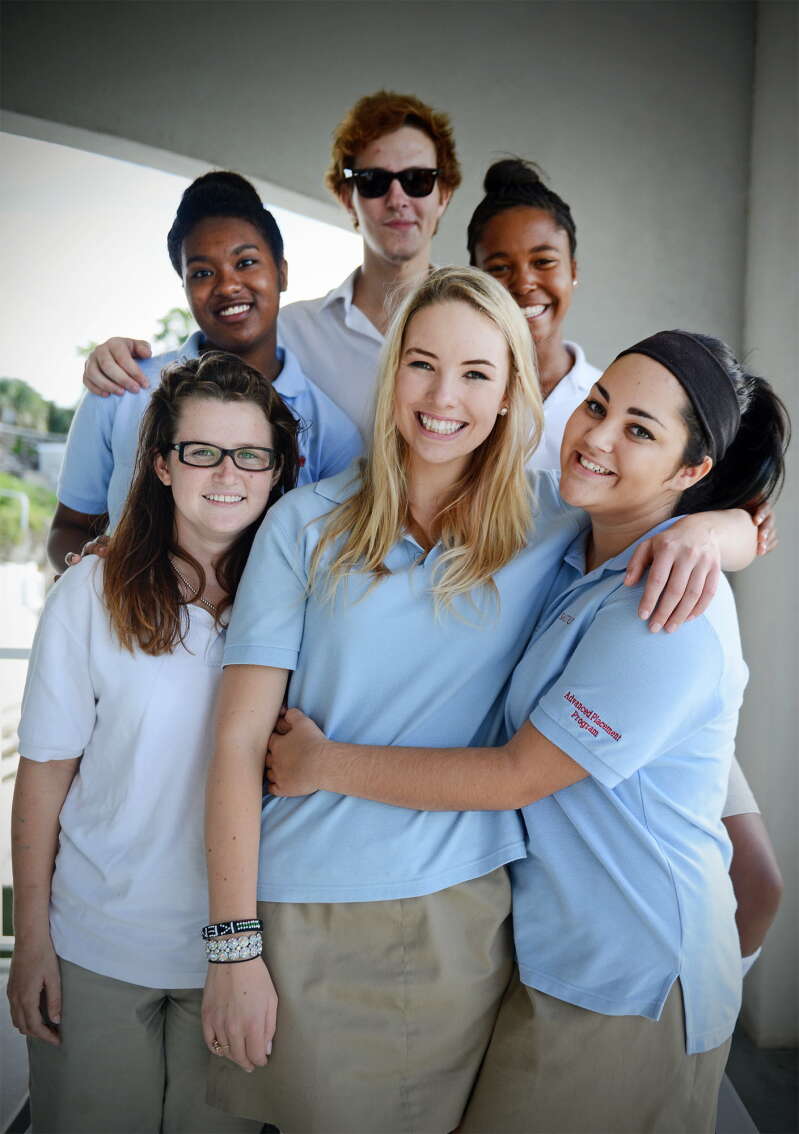 The return to ordinary student life had a slightly surreal tinge for Miss Bermuda Katherine Arnfield.
The 17-year-old returned to friends — and classes — at Saltus Grammar School just two days after her return from the Miss World Pageant in Indonesia.
"It's quite difficult to stay awake. It's dinner time in Bali right now," she said.
Coming home took two full days of travel, with layovers all the way back round the world from the Indonesian capital, Jakarta.
The month away for the pageant, which finished on Saturday, left her with a lot of catching up in her studies and the competition carried important lessons of its own.
"It's made me a lot more organised. I matured a great deal, which helps with school work," she said.
Pageant organiser Milika Trott-Seymour will arrange a schedule of charitable functions for the coming year to balance with the teenager's studies.
"Bermuda is a small place, so it will be the occasional function," Katherine explained. "Think of Miss France — France is a vast country. There's a lot to do."
After climbing the ranks to a respectable 12th place out of the 131 contestants for the People's Choice awards, the Smith's teen said it felt "weird" to be back in uniform and going to classes.
But coming back to school and the friends who've missed her "feels like home", she added.