Event will explore and celebrate writer Twain's life on the Island
Created: Apr 29, 2014 09:00 AM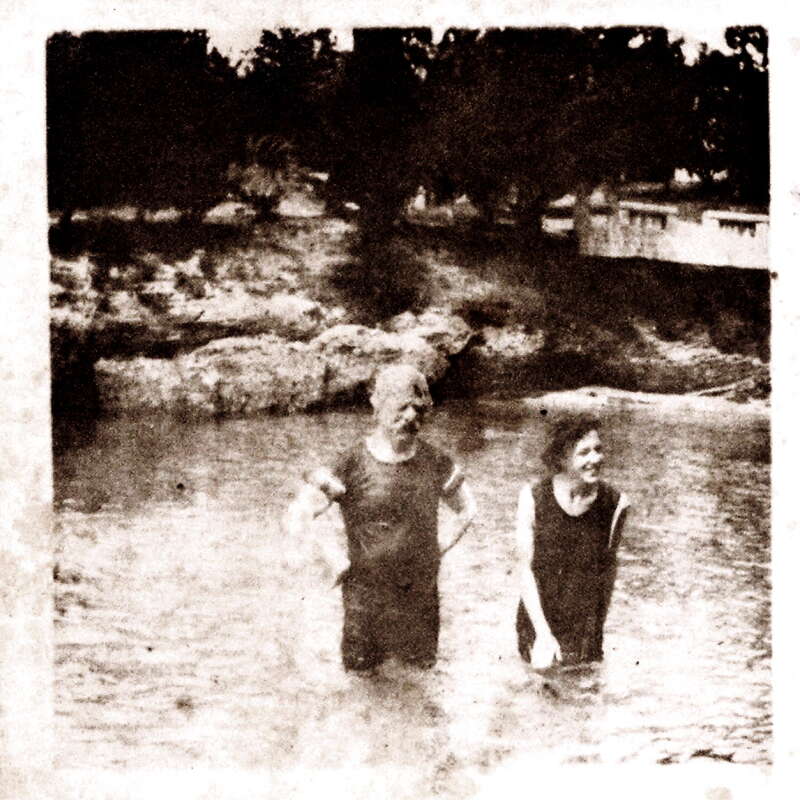 The Bermuda life of world-famous writer Mark Twain is to be explored this weekend.
One of the world's top experts on the US author — whose real name was Samuel Clemens and who penned classics like The Adventures of Huckleberry Finn — is to visit the Island to speak about his 'Aquarium Club' of surrogate granddaughters in Bermuda.
Masterworks' Anne-Marie Walsh said that the company of the young women, some of them Bermudian, who he called his "Angelfish" filled a gap in the life of an elderly man who had lost both his wife and one of his daughters in the space of a few years.
Ms Walsh added: "For a man to whom childhood was perhaps the pinnacle of life's accomplishments and who returned time and time again to that theme in his writing, it makes sense that he longed for the golden days of his daughters' youth and perhaps his own."
The talk by Dr Cindy Lovell, executive director of the Mark Twain House and Museum in Hartford, Connecticut, will also feature a reception and premiere of the updated exhibition on Twain's long breaks in Bermuda, Ever The Twain Shall Meet, at the Masterworks gallery in the Botanical Gardens.
Ms Walsh said Twain began his Aquarium Club — who were all given Angelfish pins — in 1905, the year after his wife Olivia died.
She added: "Members aged 10 to 16 were called Angelfish after the brilliant species found in Bermuda's waters. Clemens was an avid correspondent with his Angelfish, who he called 'pretty and sweet and innocent — dear young creatures to whom life is a perfect joy and to whom it has brought no wounds, no bitterness and few tears.'
"They travelled around the Island with him and they went to visit him at his home in Hartford.
"The death of his wife and daughter left him feeling very alone. In coming to Bermuda and befriending the Angelfish, he was fulfilling his aspirations of being a grandfather.
"He spent most of the last six months of his life in Bermuda — it was his personal paradise, really."
Twain wrote in 1908: "I had reached the grandpapa stage of life; and what I lacked and what needed, was grandchildren, but I didn't know it.
"I am the richest man that lives today, for I select my grandchildren, whereas all other grandfathers have to take them as they come, good, bad or indifferent."
In 1909 and 1910, shortly after the sudden death of his daughter Jane, Twain stayed with the Allen family at Bay House, on Old Slip Lane, Pembroke, which still stands today. He befriended a daughter of the family, Helen,
The Twain exhibition features pens used by Twain and one of the shirts that formed part of his trademark white suit.
It also features material on loan from the Hartford museum, where Twain lived with his family between 1874 and 1891, and other items from the Bermuda National Trust, including photographs. Twain visited Bermuda eight times between 1867 and 1910.
The lecture runs from 3.30pm to 5pm this Saturday, followed by the reception and preview of the Twain exhibit.
Tickets cost $10 for Masterworks members and $15 for non-members. Space is limited.
To book tickets, call 299-4000.