Former Miss Bermuda in 'Elle' feature
Created: Nov 02, 2015 08:00 AM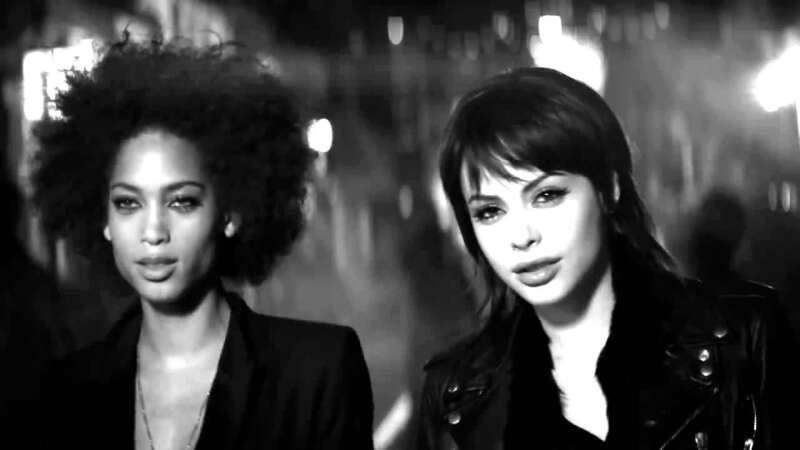 Former Miss Bermuda Lillian Lightbourn has been featured in Elle UK's November issue as the face of its Autumn Leaves campaign.
Ms Lightbourn, who recently modelled for London Fashion Week and appeared in advertisements for Maybelline, Nike and Sephora, said she was hired for the show just two weeks after arriving in the UK.
"My first week in London I had a go-see, where you meet the clients and show them your portfolio, and that next week I had a job with them," she said. "I thought it must be a mistake when I got the e-mail. I was just so happy."
Ms Lightbourn was selected for the job by staff from the magazine, as well as international designer outlet McArthurGlen. She was featured both in the magazine and on Elle's website which shows a video of the model in Battersea Park wearing fall fashions.
"Anyone that knows me knows I have always wanted to work in London. It was something I was looking forward to for years," she said. "I'm going back there in the new year for a couple of months, to London and Paris. I'm really looking forward to working in Paris for the first time."
The model, who is currently working out of New York, said she is grateful to have seen the success she has. Asked if she's ever been recognised on the street, she said: "People have stopped me and say they recognise me some times but they don't know where they know me from. Honestly, I'm not sure if I really want that."
In the meanwhile, she said she is working on several projects with her fellow models and taking part in a prayer initiative with the Rock Church, where she is a youth minister.
"We have a campaign called Rock-a-million," she said. "We want to pray with 12 million people worldwide. We have already reached more than half of that and it has been amazing.
"When you first approach someone they are surprised. They wonder if it's a joke," she said. "At the end of it they feel so blessed and happy and they really just open up. They walk away and they feel like new people."
The Elle video and shoot can be viewed at http://mcarthurglen.elleuk.com