Bakeries get concession on sugar tax
Updated: Mar 28, 2019 08:00 AM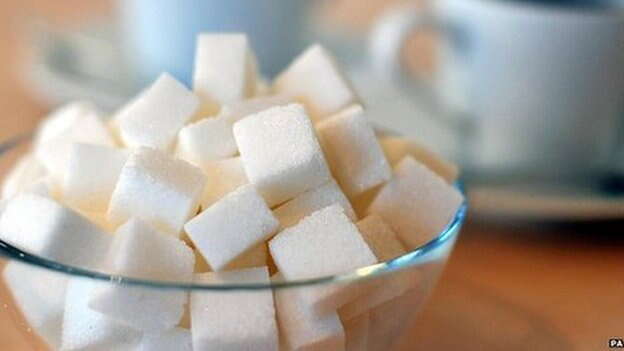 Bakeries and other small food producers will get special consideration when the sugar tax comes into effect next month.
Government senator Anthony Richardson told the Upper House yesterday that there will be a 5 per cent concession rate on sugar for these businesses.
Legislation passed in the senate will see a 75 per cent duty on products with sugar as of April 1.
Mr Richardson, of the ruling Progressive Labour Party, said: "Local preparers of food stuffs have been given the opportunity to apply for concessionary rates from the Minister of Finance under the existing provisions for commercial manufacturers."
He added that the local manufacturers who import sugar can fill out the customs declaration form and present a copy of their licence issued by the Department of Health to get the 5 per cent rate.
Mr Richardson said provisions were also made for local manufacturers who purchased from local wholesalers.
He was responding to questions from Nick Kempe, the Senate Opposition leader and shadow finance minister, about how small producers will get the reduced duty rate when they bought from local wholesalers.
Mr Richardson said when purchasing from local wholesalers, the buyer must provide the seller with a copy of their licence from the Department of Health to get the sugar at the reduced cost.
The seller will then go to the Customs Department to get a refund to cover the difference.
Mr Richardson admitted the process might seem "cumbersome", but that it was designed to help small businesses.
Mr Richardson added that the Price Control Commission will monitor the tax to ensure there was no price gouging.
He said the sugar tax should not be used as an excuse to increase the price of unaffected items.
Opposition senator Dwayne Robinson said a national health plan to combat diabetes should be run alongside the tax.
He also asked for a breakdown on how the extra revenue will be used.
Independent senators James Jardine and Michelle Simmons asked the Government to consider duty reductions on healthier food items.
Duty has already been removed from some fruits and vegetables.
Mr Kempe also highlighted that the tax rate of 75 per cent applied, irrespective of the sugar level in goods.
Mr Richardson said some items will be given discretion under the legislation.
He added that items that contained honey were not classified as having sugar and will not be affected by the tax.
The Customs Tariff Amendment Act, Number 2, which will see an increase in duty on alcohol, cigarettes and tobacco was also passed.