OBA unveils two more candidates
Updated: Aug 16, 2023 08:24 PM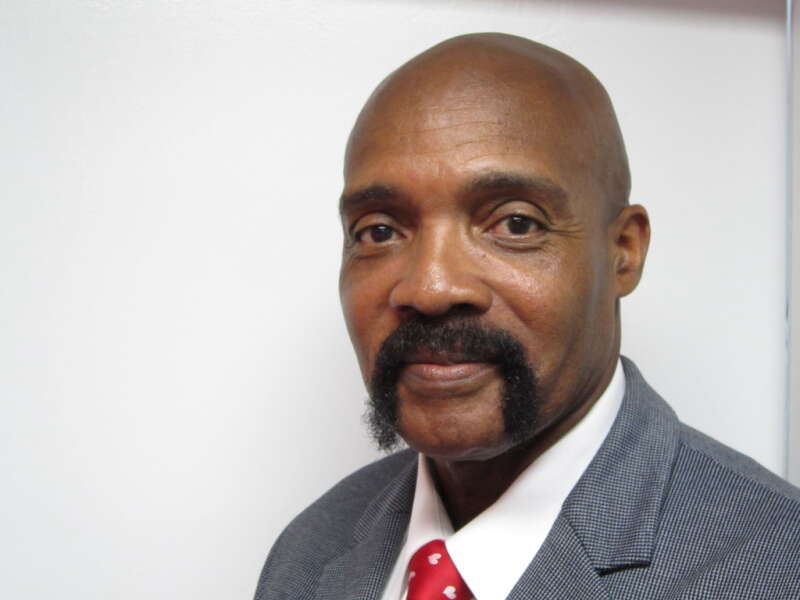 The opposition One Bermuda Alliance has unveiled two more candidates representing the party in the next General Election.
Carl Neblett will be fighting for Constituency 36, Sandys North, while Elizabeth Deacon will be standing in Constituency 4, St George's South.
Mr Neblett, a former police officer, is the cofounder and managing director of Skanna Security Systems and Investigations, a security company that offers a selection of services in Bermuda.
Originally from Barbados, where he served in the military and police, Mr Neblett moved to the island in 1988 when he joined the Bermuda Police Service. He received numerous commendations for his work and served as chairman of the Bermuda Police Association.
Mr Neblett has also served on the Superannuation Board, the Pensions Board and the Health and Organisation Safety Committee among others.
He retired from the force six years ago to set up his own business.
Mr Neblett has competed in bodybuilding contests and also acted in an administrative capacity for the sport. His hobbies include walking, reading and travel.
Ms Deacon was born and raised in Bermuda, and comes from a long line of family doctors.
She gained a degree in French and Russian from the University of Exeter in Britain before returning home to begin a career as a journalist.
Ms Deacon spent more time in Britain working in public relations and communications before returning to Bermuda for a second time in 2006 so that her two children could grow up in a close community.
Employed as a communications specialist with PartnerRe, Ms Deacon is concerned about the enormous debt Bermuda continues to accumulate under the present Government and the burden that will create for future generations.
She also wants to see every child in Bermuda receive a world-class education.
During the Covid lockdown, the St David's resident volunteered to hand out meals and groceries and experienced first-hand how vulnerable many people in Bermuda are.
As a result, she would like a more robust safety net for Bermudians who fall on hard times.
Addressing the concerns of St David's residents, Ms Deacon said she wanted the Government to be more responsive to local issues, whether noise and air pollution from the private jet facility at Southside, concerns about biohazard waste in St. David's or dust and noise from quarries at Coney Island.
She believes strongly that people deserve accountability from government and to have their concerns addressed.
Both seats are Progressive Labour Party strongholds held by government ministers. Tinée Furbert, the Minister of Social Development and Seniors, romped to victory with 75 per cent of the vote in October 2020, while Kathy Simmons, the Attorney-General, won Sandys North with a 60 per cent share of the vote.