Hiscox and action group reach business interruption settlement
Updated: Jun 29, 2021 08:02 AM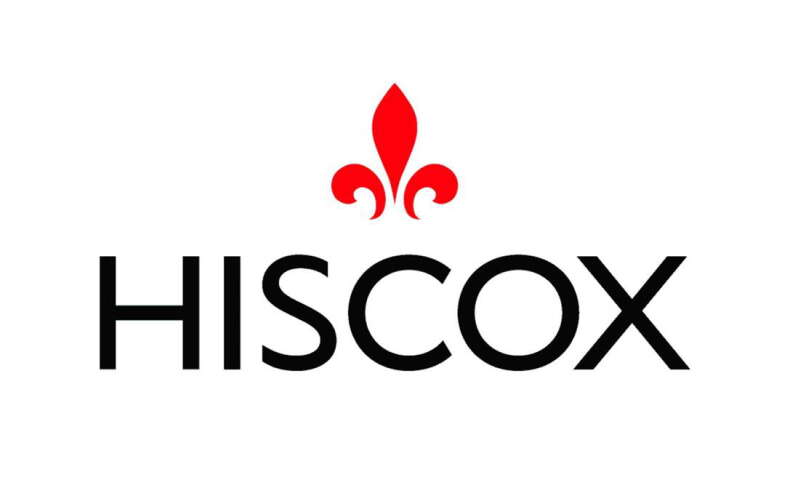 Hiscox has reached a settlement with an action group whose members suffered business interruption losses as a result of Covid-19 pandemic lockdowns in Britain between March and July last year.
The terms of the settlement between Bermudian-headquartered Hiscox and the Hiscox Action Group have not been made public.
The action group comprised of about 400 of the insurer's customers who previously had business interruption claims rejected.
Hiscox Insurance Company Limited, and seven other insurers, including Bermudian-based Arch Capital, agreed to participate in an industry test case in London last year that aimed to gain certainty on "specific issues of law of general importance to the handling of business interruption claims arising out of the Covid-19 pandemic".
It resulted in a judgment by Britain's Supreme Court that ruled in favour of claimants. Insurers had to pay out millions of dollars in disputed business interruption insurance claims. The judgment provided guidance on a pool of about 60 insurers and 700 policies, potentially covering about 370,000 customers. However, not all would receive payouts.
The Hiscox Action Group, which participated in the test case, commenced private arbitration proceedings against Hiscox last year to determine matters between the parties not resolved by the test case.
In a statement yesterday, Hiscox said: "The settlement is in line with the Supreme Court Judgment and the proceedings have now been resolved to the mutual satisfaction of all parties. The parties have agreed that the terms of the settlement are confidential."
In March, Hiscox vowed to learn from the past after being bruised by the pandemic, particularly with regard to disputes around business interruption claims.
It said it recognised that its brand had suffered some damage as a result of the disputes.