Doctors count the cost of patients' unpaid bills
Created: Apr 18, 2013 09:00 AM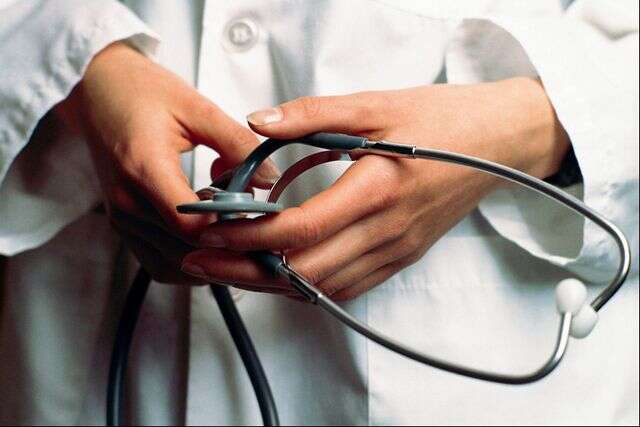 A medical practice has resorted to hiring its own debt collector to track down a soaring number of patients refusing to pay.
The company has accumulated roughly $300,000 in unpaid bills since 2011, said one doctor, who requested anonymity for this story.
"Sometimes they just walk out and say they're not going to pay or we bill the insurance company, the insurance comes back and says they're no longer employed; it turns out they're not at their old address any more. We put the bill on their record until the next time they come in."
He ascribed the increase in non-payment to "the big change with the economy".
"There are people who are out of work and they don't have insurance. We've noticed this with some of our older patients, who say they can't come every three months. They're coming every six months because they can't afford to come more often.
"It's not going to threaten our business but it definitely has an impact at the top end."
The debt collector was hired to "get hold of them and try to get back some of the money, or sit down and work out a payment plan", the doctor said.
"We don't turn people away, but we've had to change our policy and get a little tougher with people at the front desk. We get people who say they're not paying and simply walk out. I've had one patient tell me medical care is their right, they do not have insurance and they simply refuse to pay for anything. But there are people who tell me about cruises in Florida in the same breath, or who drive away in sports cars."
He said the perception is that doctors are "fat cats, that we rake in a lot of money".
"We don't," he said. "Our salaries, especially in Bermuda, are not like that. We're middle-class people."
He said his practice was historically resigned to about eight percent of patients not paying.
"Ideally, we would want to get our debt under five percent. Eight to ten percent was what we were working at, but now it's about 15, even 20 percent. From 2011 until now, that's how much it has gone up."
The practice is now working to recoup uncollected bills, he said.
"We haven't calculated it as a percentage but we have people on payment plans. If we can take even $20 or $30 at a time out of a $400 account, we do that. We are being proactive; we have to realise what's happening before we can start doing something about it."
Other practices, also asking not to be identified, confirmed the problem.
One Pembroke office said: "It's just an all-around increase in patients that are not able to pay."
A Somerset doctor told
The Royal Gazette: "Another huge problem is people who can't pay and just go to the Emergency Room. It's different for us in the West End. We're a country office, we get a different group of people, and we know who can pay and who can't."
A Hamilton clinic said: "It's not an issue for us — but we're a specialist practice, rather than a general practice."
And a family practice in Hamilton said: "We used to have a serious problem with it, but we have a system now that works well. We don't push people as long as we know they're trying. The majority of the problems we do have come from seniors who can't afford to pay or are out of a job. But most do pay. They might not be able to afford the whole thing, but they'll put something on it."