Support urged for golf course development
Created: Feb 18, 2016 07:00 AM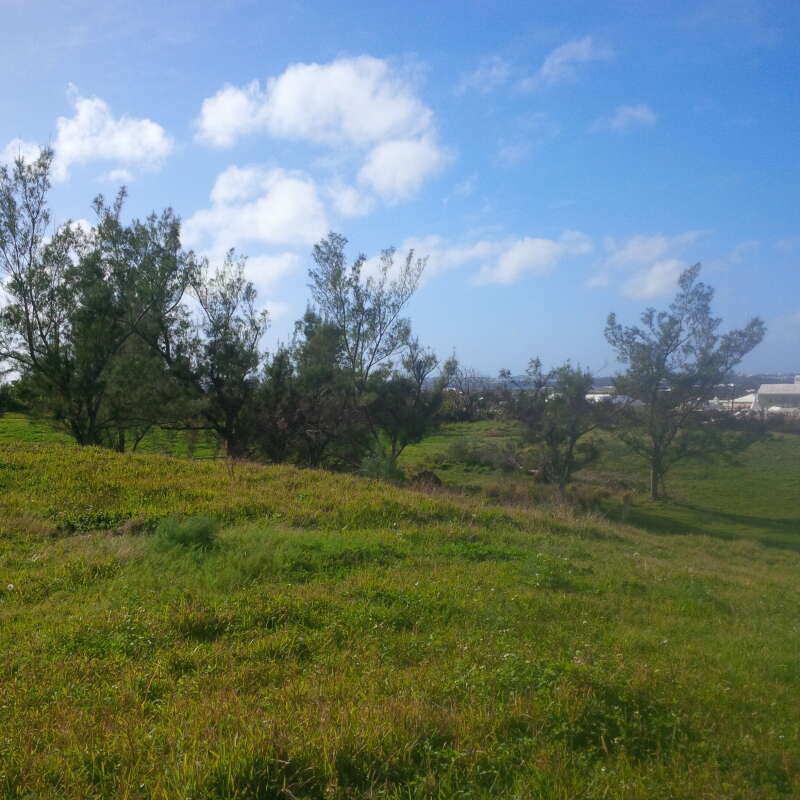 Uprooted trees, overgrown fairways and neglected greens; the St George's golf course has barely been touched for more than a year.
According to local MP Kenneth Bascome, the present condition of the course illustrates exactly why the proposed Desarrollos development was so vital to the rejuvenation of the old town.
He urged local residents to get behind the project that will see a luxury hotel resort as well as a new golf course built on and around the old Club Med site.
"Now that the developer has reached agreement on all its financing arrangements I would hope people really support this project," said Mr Bascome.
"You only need to look at the state of the golf course now to see how badly this development is needed.
"The golf course itself is representative of how important this project is to the town.
"It does not appear to have been touched in about 18 months and the trees uprooted by Fay and Gonzalo still litter the course.
"It is really an eyesore to the town."
Just last month Shawn Crockwell, the Minister of Transport and Tourism Development, revealed that the hotel development would break ground no later than June.
Mr Crockwell said that the developers intended to meet with the residents of St George's and lay out their plans and address any concerns they may have.
Mr Bascome added: "Now is the time to get behind this project.
"There has been mention of reasonable access and other such terms, but the simple fact is we cannot afford not to have this development in St George's.
"I believe it will put the town back in its rightful place and will bring huge opportunities to the people."
Desarrollos were first selected to develop the property in 2014 following an open tender, and by that December it was announced that the hotel would carry the St Regis Starwood brand.
While construction on the project was first set to begin in May of 2015 and take 16 months, the start date of the project has been quietly pushed back.
Last August, Mr Crockwell expressed hopes that site work in St George's would begin before the end of 2015, with groundwork beginning in the first quarter of this year.
Earlier this month, he said that the developer has been in communication with the planning department, and he believed details about the plan would be revealed in the near future.