Helping family members get fit
Created: Mar 31, 2021 08:00 AM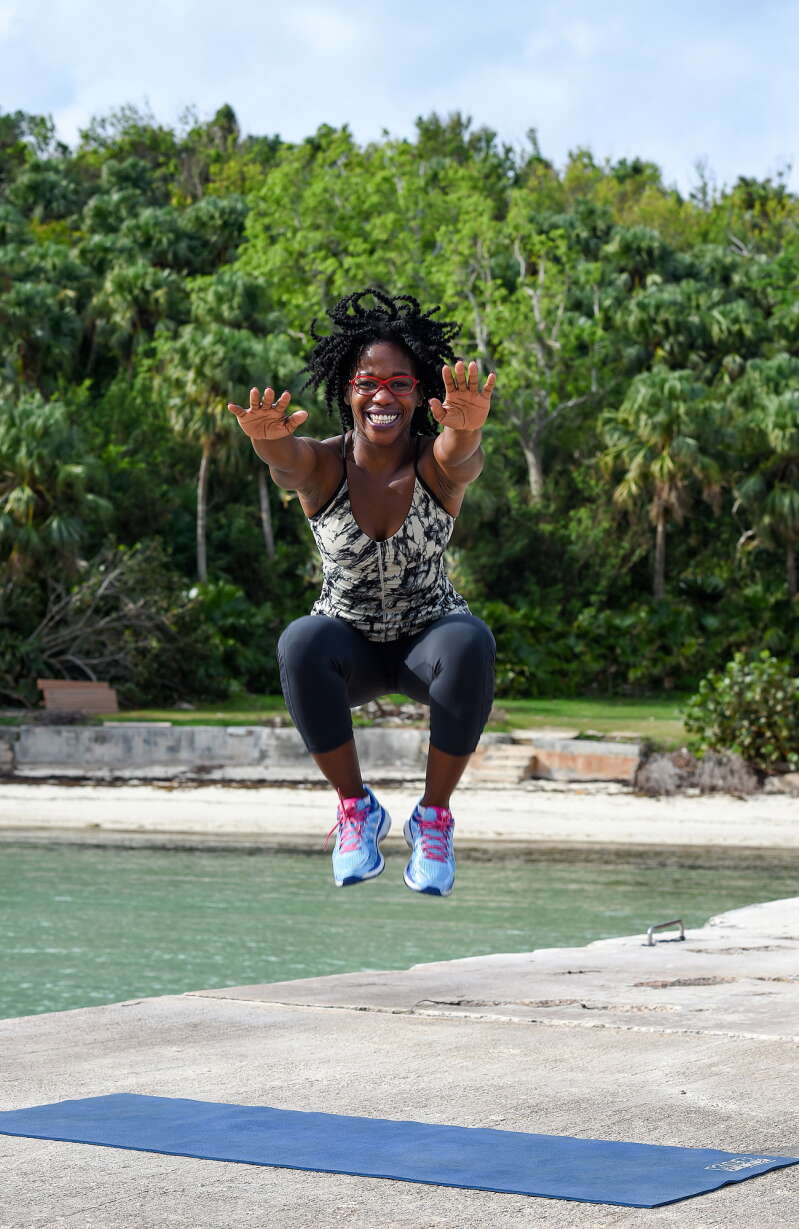 Everyone struggles at some time or another to get enough physical activity however do you have a family member who is finding it extremely challenging to get active?
Here are some tips to help them get started:
1. Try doing activities together
Start small. Even though you may not be mixing households at this time, you could try and schedule time with them virtually. Maybe choose a television show with commercials and agree on different exercises to do during the breaks.
Pick a yoga or stretching video and do it together.
Plan to eat the same healthy foods together for the week.
2. Make a routine
Wake up early so you can exercise together. Once you set a time, stick to it.
Many of us have old bikes, exercise balls and bands sitting neglected in our homes. Come up with a plan and help them to use any fitness equipment they have.
3. Be compassionate
There are myriad reasons why your loved one could be lacking motivation. It could be depression, a demanding job, lack of work or embarrassment. Try and bring a positive outlook and find ways that you can assist.
4. Recognise small changes
Be patient. No one becomes fit overnight. Don't forget that any amount of physical activity is way better than none. Remember to be encouraging. Offer praise and point out positive choices: great job getting your walk in today!
5. Choose wisely
For birthdays and special occasions choose a gift that encourages your loved one to be more active. Sneakers, Dri-Fit socks, a Bosu ball, free weights, a yoga mat and gift certificates to sports stores are all good ideas.
Keep pushing for your family and B-Active For Life!
Betty Doyling is a certified fitness trainer and figure competitor with more than a decade of experience. Look for B. ActiveForLife on Facebook