Choose wisely when you reward yourself for exercise
Created: Jan 25, 2023 07:59 AM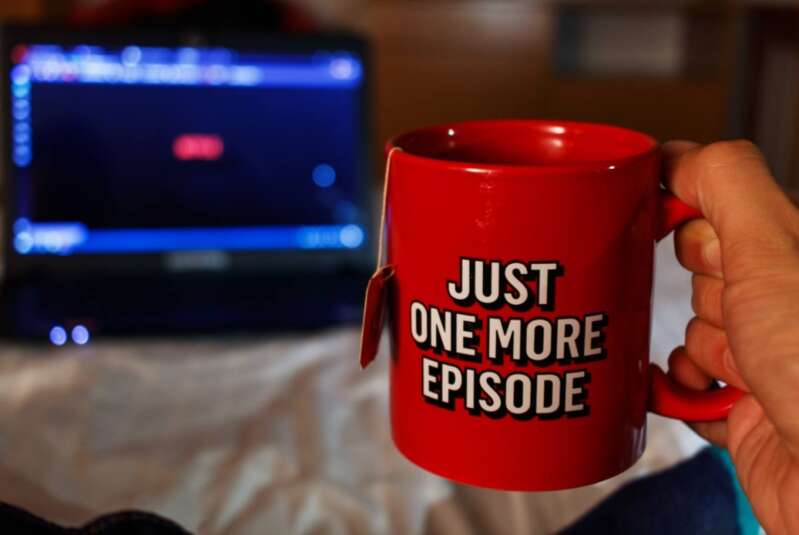 I am sure many of you are now in Week 4 of a healthy 2023.
Maybe you've enjoyed consistent exercise, maybe you ran your first 5k; maybe you're celebrating 'dry January' or just learning new healthy ways of eating.
I know that crushing fitness goals feels amazing. Well done! Now is the time that you begin to feel proud of your success and want to reward yourself with something special.
Making it to the end of January should be rewarded. In fact, I think it's great to celebrate those days when making it to your workout is a challenge, but you still conquered it.
So what will your celebration look like? A full day of binge-watching Netflix loaded with nachos and chocolate cake? An awesome four-course meal and late night drinks afterwards? Uhhh nope!
Every now and then an indulgence won't kill your progress however if you continually treat yourself with sweet treats you may end up derailing all of your hard earned results. How do you reward yourself for achieving your goals, without ruining your progress?
Here are a few helpful ideas.
Get new workout gear
The number one reward for me is new workout gear. Nothing fuels a workout more than feeling comfortable and fresh in new gear. If you have enough activewear, you could get a new gym bag or a foam roller to aid in exercise recovery.
New cookware
There is nothing better than fresh kitchen pans and bakeware to motivate you in your quest to make healthy foods.
Learn how to do something new
Try learning something new. Need a few ideas? How about Bridge? Sewing? Backgammon? Photography? Tennis?
Take a spa day
Sip some cucumber-apple water, enjoy views of the ocean and get a massage to loosen up those muscles. Or perhaps a mani-pedi. No matter what treatments you decide on, just relax … you earned every minute!
Get a houseplant
Do some research on what type of plants interest you and buy yourself something green. Plants improve air quality and they do wonders for your room aesthetic!
Buy a fresh new water bottle
Hydration is critical even in the winter. Grab a new water bottle. I prefer a wide mouth bottle so I don't have to wash the spouts or straws. Make sure it is insulated so you can have cold or hot liquids in it.
Schedule a photoshoot
There are some amazing photographers in Bermuda. Take time to document your progress with professional photos. You can even choose a theme, style and venue. Have fun with it.
Take some "me" time
Take some time to read a new book, clean out a closet or watch a movie. You could watch it at home or in the theatre. Pick something inspiring to keep you encouraged, something action-filled to pump you up, something hilarious to increase laughter, or something soothing to chill after all your hard work. Sit back and enjoy!
Enjoy your success and B-Active For Life!
• Betty Doyling is a certified fitness trainer and figure competitor with more than a decade of experience. Look for B. ActiveForLife on Facebook